Susan Power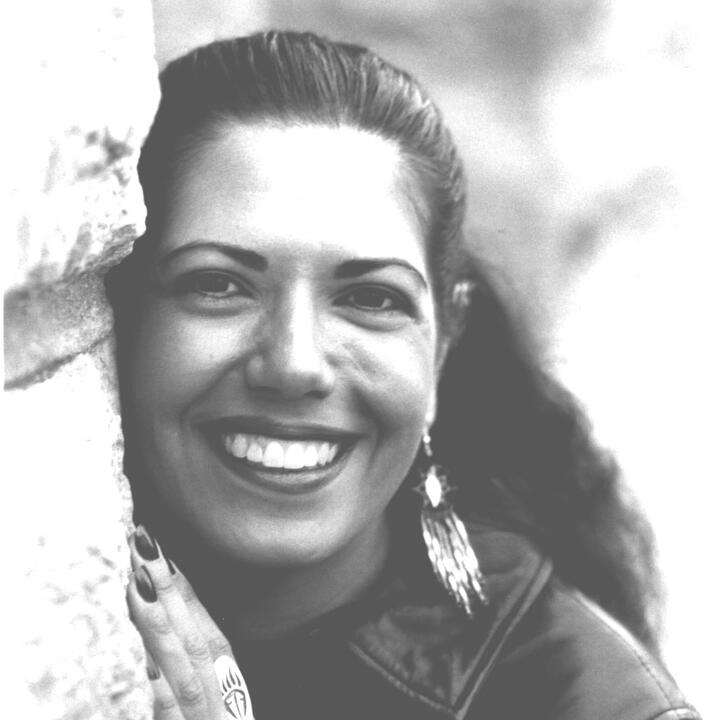 Susan Power is an enrolled member of the Standing Rock Sioux tribe and a native Chicagoan. She is the author of Roofwalker, The Grass Dancer, and Sacred Wilderness. She received an A.B. from Harvard/Radcliffe, a J.D. from Harvard Law School, and an M.F.A. from the Iowa Writers' Workshop. Her short fiction has been published in Atlantic Monthly, Paris Review, Voice Literary Supplement, Ploughshares, Story, and The Best American Short Stories 1993.
Sign up for occasional updates about this author
You Might Enjoy
Blog Post
Bailey Hutchinson – 01/04/2021
Hello, friends, and welcome to another edition of Deep Cuts ! In this series, we dive in with some of...
Event
St. Paul, MN

—

10/16/2021
Join Diane Wilson at the Twin Cities Book Festival's "Minnesota Author Mashup." Wilson will be speaking about her novel The...