Susan Power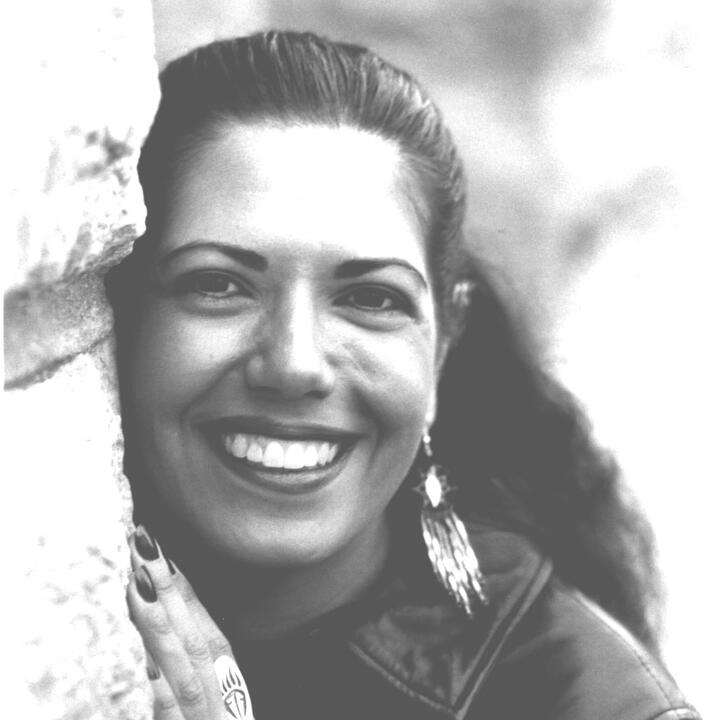 Susan Power is an enrolled member of the Standing Rock Sioux tribe and a native Chicagoan. She is the author of Roofwalker, The Grass Dancer, and Sacred Wilderness. She received an A.B. from Harvard/Radcliffe, a J.D. from Harvard Law School, and an M.F.A. from the Iowa Writers' Workshop. Her short fiction has been published in Atlantic Monthly, Paris Review, Voice Literary Supplement, Ploughshares, Story, and The Best American Short Stories 1993.
Sign up for occasional updates about this author
You Might Enjoy
Blog Post
Milkweed Staff – 03/14/2022
Haŋ (hello) Milkweed community, my name is Kachina Yeager and I am the Editorial Fellow here at Milkweed Editions. Our...
Event
Nashville, TN

—

10/15/2022
Join Ken Kalfus for a reading and conversation with Anna Badkhen, and Malaka Gharib. This event is part of The...