Tara Chace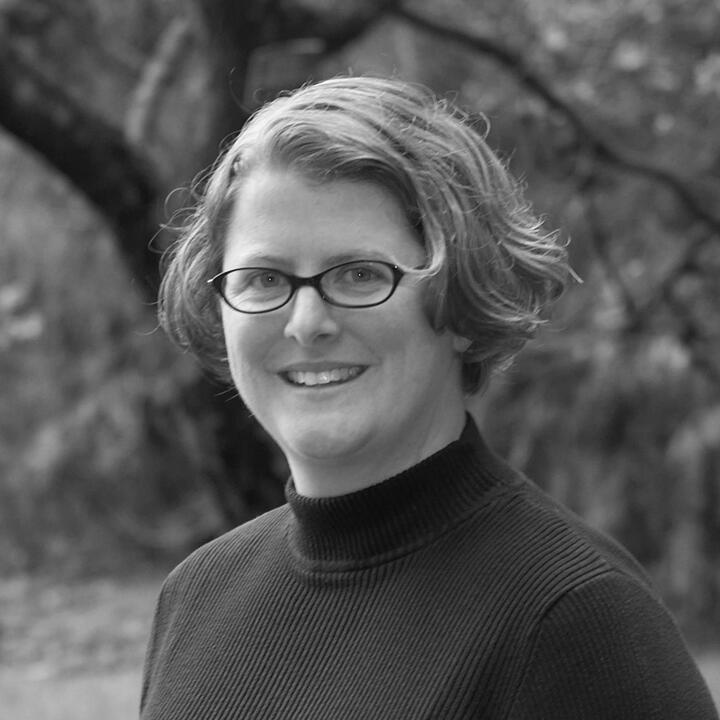 Tara Chace is the translator of Haymaker in Heaven. Her translations from the Norwegian, Danish, and Swedish include work by Jo Nesbø, Per Nilsson, Lene Kaaberbøl, and Agnete Friis. She lives in Seattle.
Sign up for occasional updates about this author
Books translated by Tara Chace
You Might Enjoy
Blog Post
Milkweed Staff – 11/03/2021
Stevenson-Circle.png We are thrilled to announce that Ryann Stevenson is the winner of the 2021 Max Ritvo Poetry Prize ...
Event
Join Changing Hands Bookstore for a virtual writing workshop with Jennifer Huang, author of Return Flight . The workshop is...