Yuri Rytkheu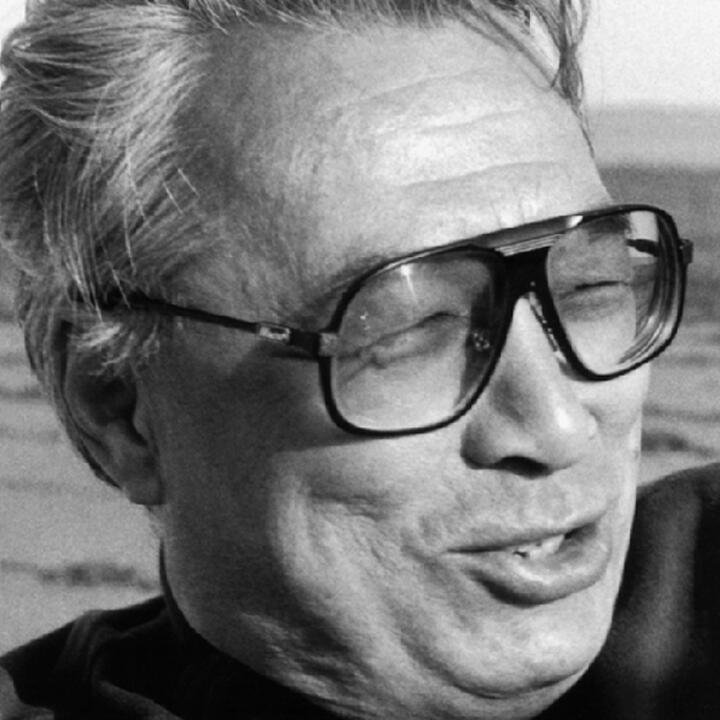 Yuri Rytkheu (1930–2008) was born in Uelen, a village in the Chukotka region of Siberia. He sailed the Bering Sea, worked on Arctic geological expeditions, and hunted in Arctic waters, in addition to writing over a dozen novels and collections of stories. The English translation of his book A Dream in Polar Fog was a Kiriyama Pacific Rim Prize Notable Book in 2006. In the late 1950s, Rytkheu emerged not only as a great literary talent, but as the unique voice of a small national minority—the Chukchi people, a shrinking community residing in one of the most majestic and inhospitable environments on earth.
Sign up for occasional updates about this author
You Might Enjoy
Blog Post
Bailey Hutchinson – 01/04/2021
Hello, friends, and welcome to another edition of Deep Cuts ! In this series, we dive in with some of...
Event
Washington Heights, NY

—

09/20/2021
Join Antonio Michael Downing and Ed Pavlic at Word Up Community Bookshop on September 20th. Learn more here !