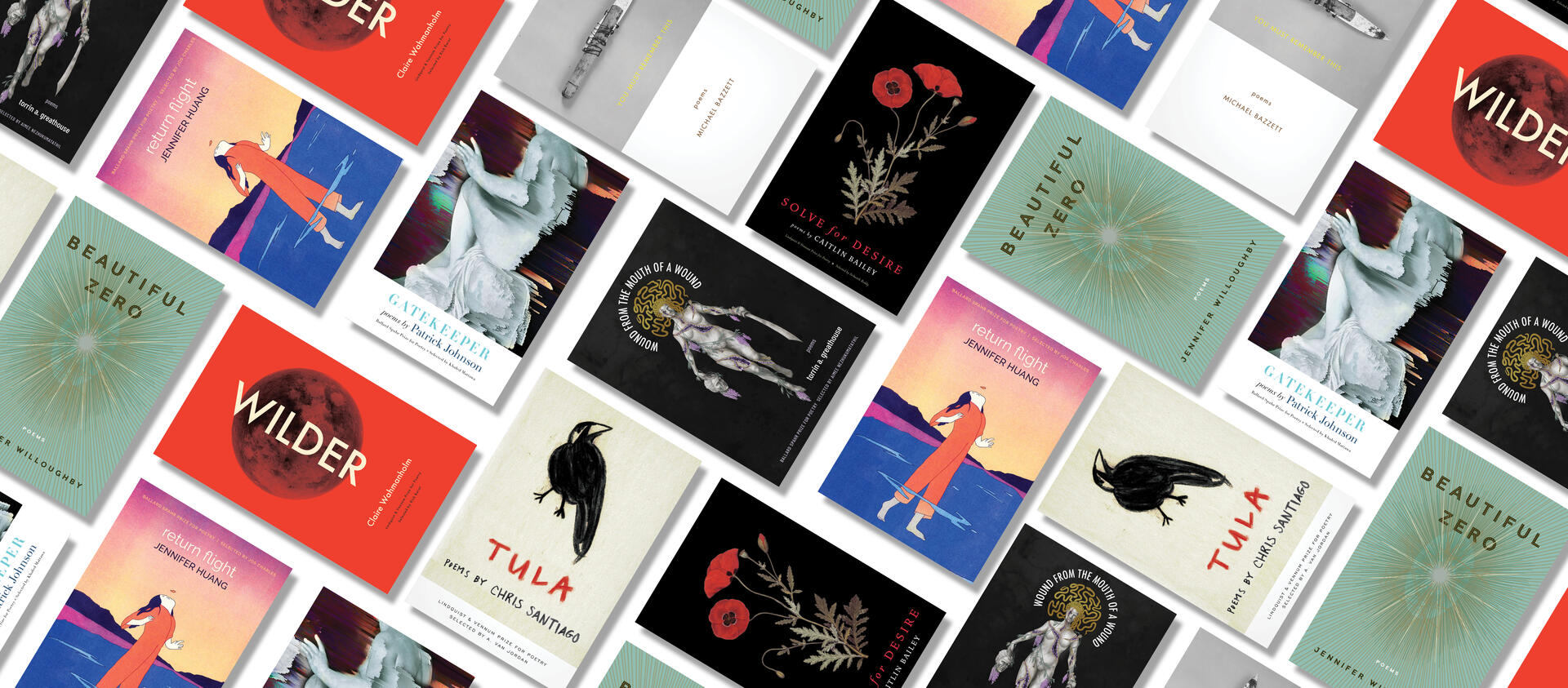 Ballard Spahr Prize for Poetry
The Ballard Spahr Prize for Poetry supports outstanding poets from the upper Midwest and brings their work to a national stage. Expanding on the Lindquist & Vennum Prize for Poetry, which was established in 2011, this prize awards $10,000 and publication by Milkweed Editions to a poet residing in Minnesota, Iowa, North Dakota, South Dakota, Wisconsin, or Michigan.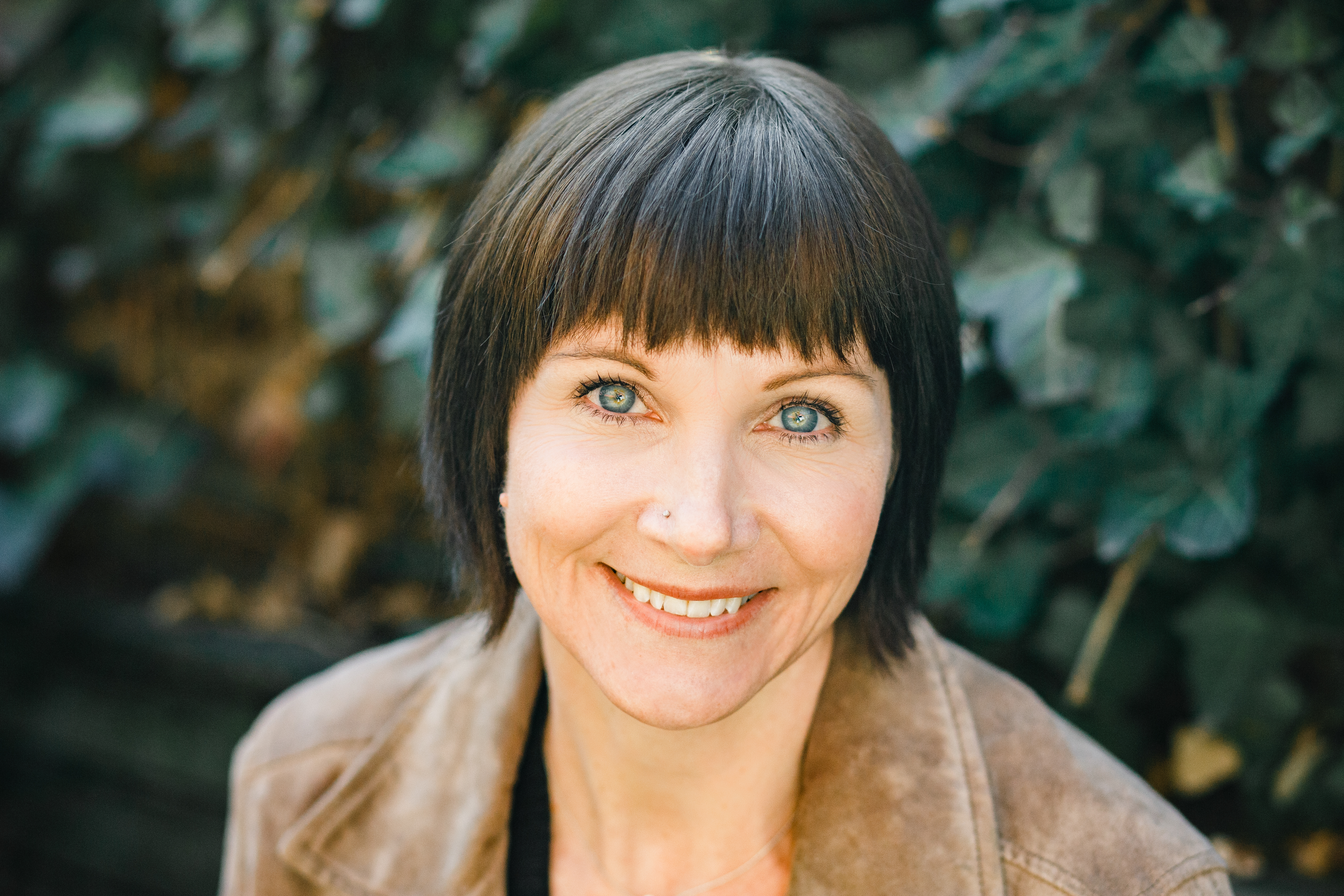 Maggie Smith is the author of the national bestsellers Goldenrod and Keep Moving: Notes on Loss, Creativity, and Change, as well as Good Bones, The Well Speaks of Its Own Poison, and Lamp of the Body. Smith's poems and essays are widely published and anthologized, appearing in Best American Poetry, the New York Times, The New Yorker, The Paris Review, Ploughshares, the Washington Post, the Guardian, The Nation, and elsewhere.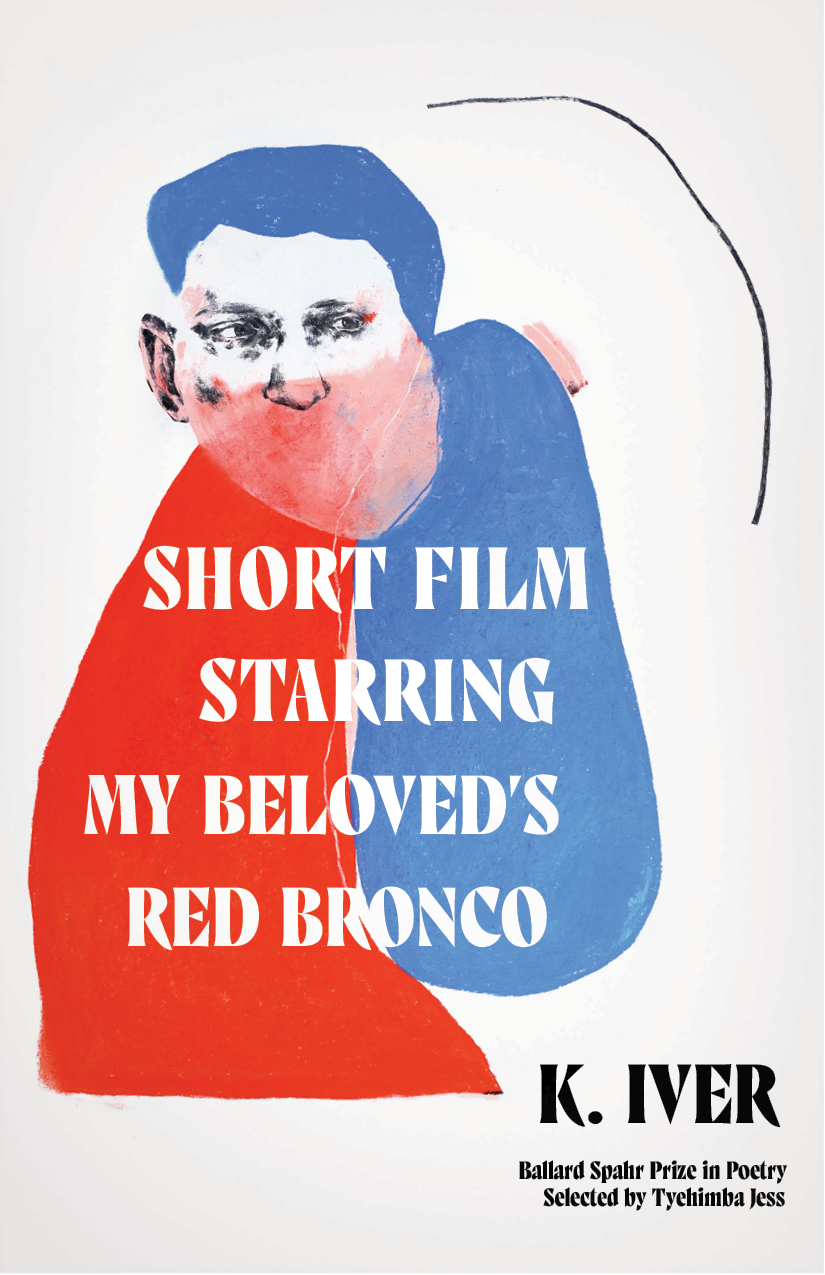 2022 Winner:
K. Iver, Short Film Starring My Beloved's Red Bronco
"K. Iver's Short Film Starring My Beloved's Red Bronco is a gleaming counter-narrative of gender, place, and class." —TYEHIMBA JESS, 2022 JUDGE

These poems see us through a particular kind of grief—one so relentless, it's precious. It presses us, also, to continue advocating for a world in which queer love fantasies become reality and queer love poems "swaddle the impossible / contours of joy."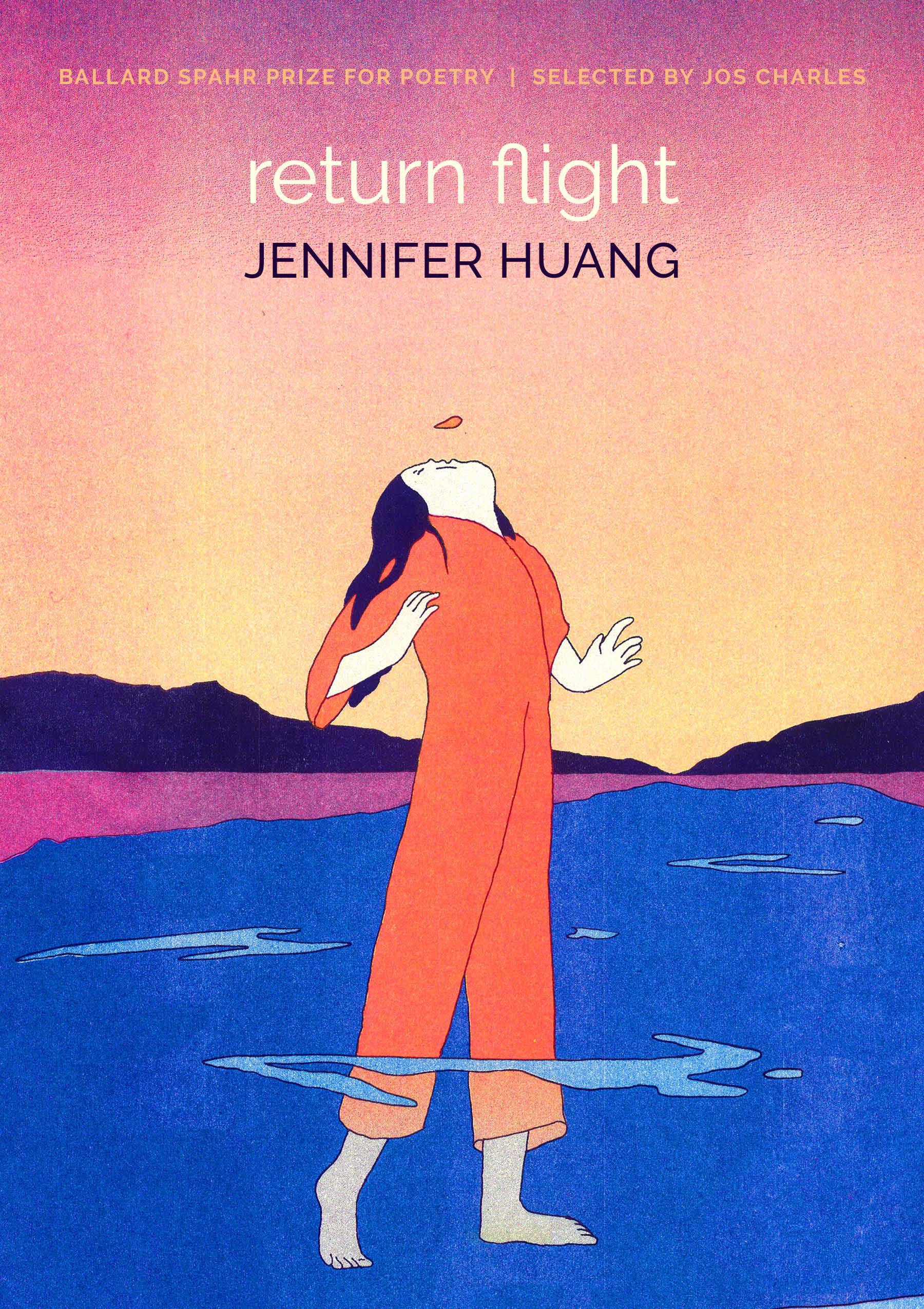 2021 Winner:
Jennifer Huang, Return Flight
"Return Flight is an attentive but effulgent but joyously aching book."—Jos Charles, 2021 Judge
When Return Flight asks "what name / do you crown yourself," Jennifer Huang answers with many. Textured with mountains—a folkloric goddess-prison, Yushan, mother, men, self—and peppered with shapeshifting creatures, spirits, and gods, the landscape of Huang's poems is at once mystical and fleshy, a "myth a mess of myself."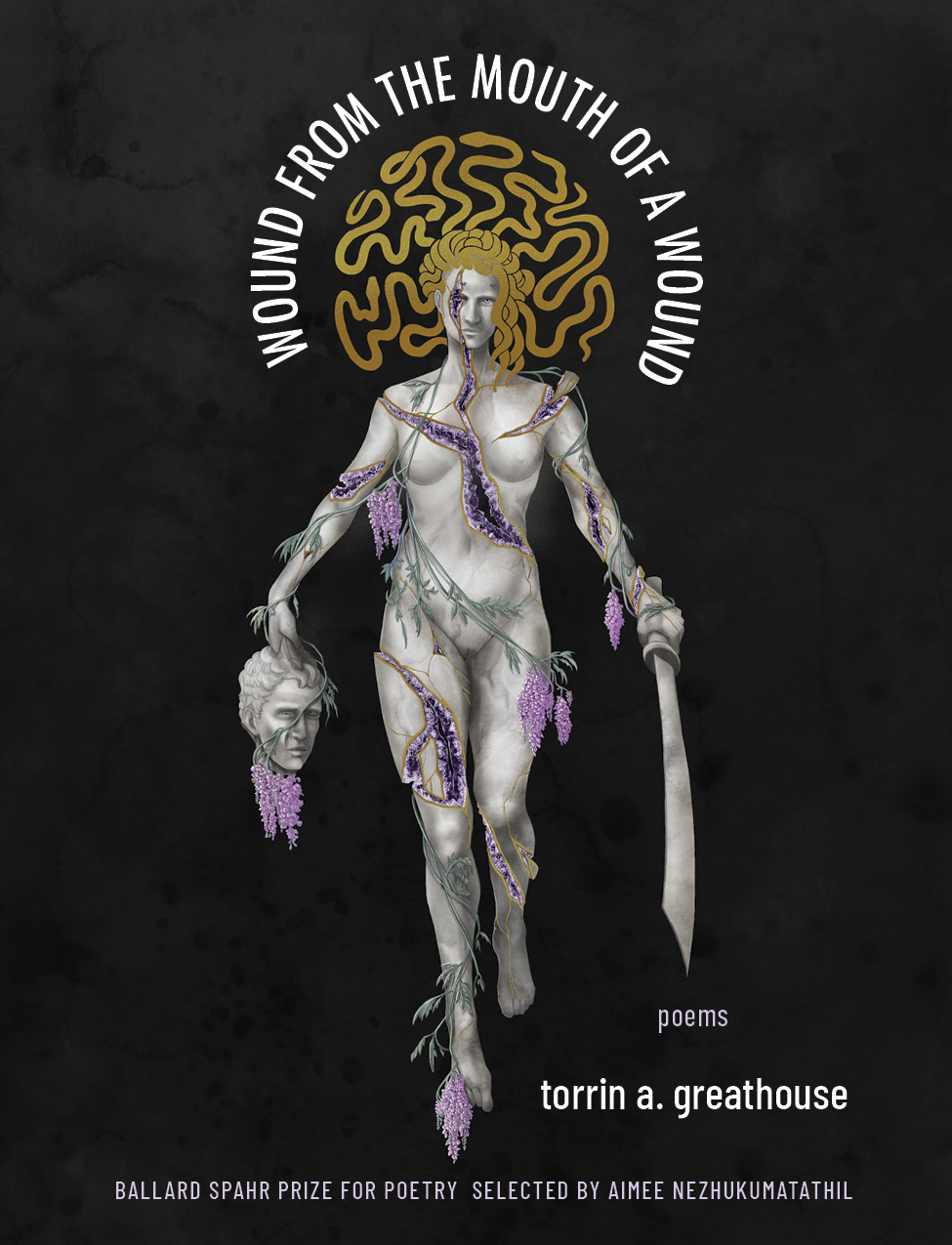 2020 Winner: 
torrin a. greathouse, Wound from the Mouth of a Wound
"[This collection] feels like we're holding a small thunderstorm in our hands." —AIMEE NEZHUKUMATATHIL, 2020 Judge
A versatile missive written from the intersections of gender, disability, trauma, and survival. Guided by a devastatingly precise hand, these poems challenge a canon that decides what shades of beauty deserve to live in a poem. This collection is a testament to persistence, even when the body is not allowed to thrive, teaching us that fragility is not synonymous with flaw.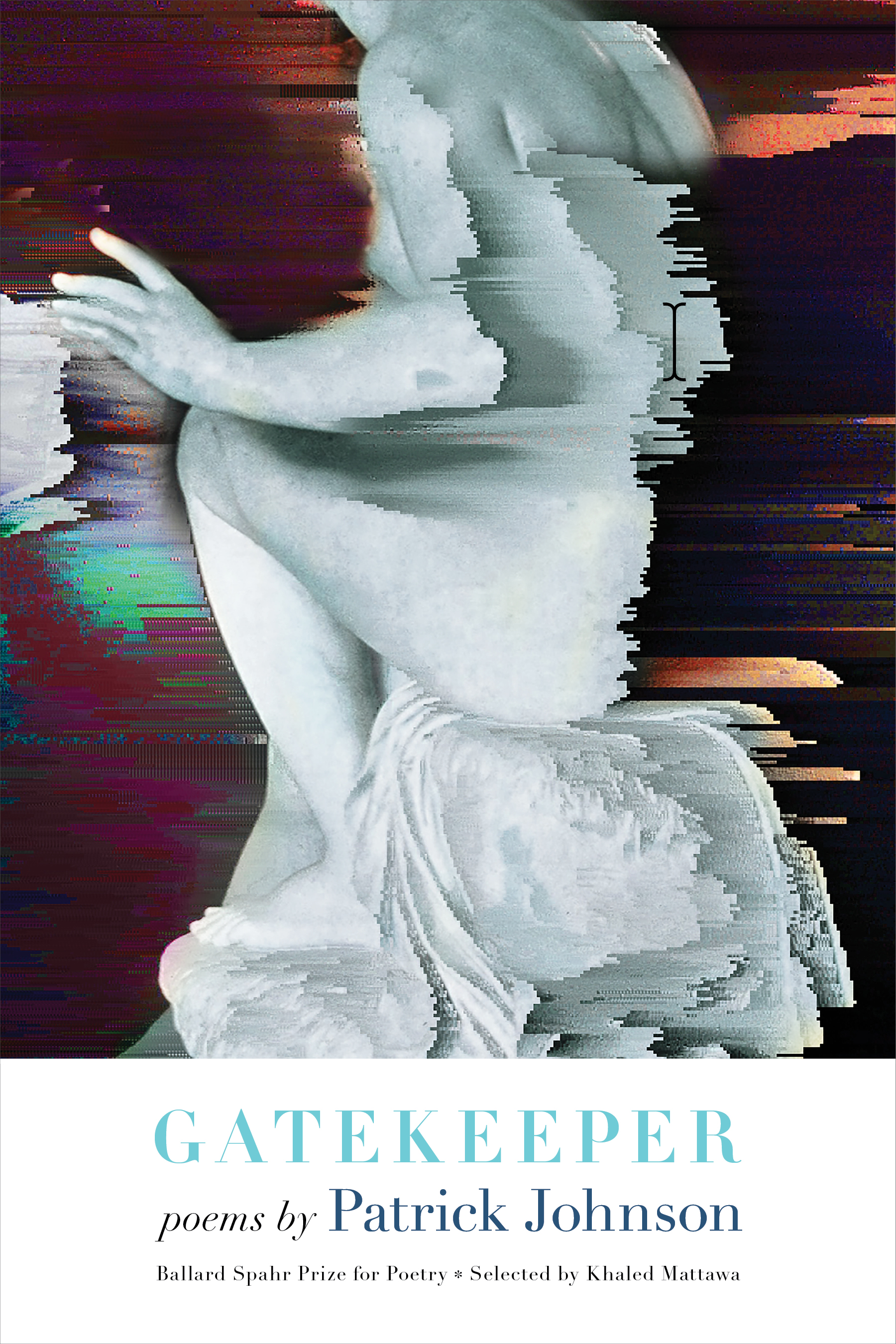 2019 Winner:
Patrick Johnson, Gatekeeper
"A book for the age of the cloud, a volume of poetry that is at once novelistic and intensely lyrical." —KHALED MATTAWA, 2019 Judge
What is the deep web? A locked door. A tool for oppression and for revolution. "An emptying drain, driven by gravity." And in Patrick Johnson's Gatekeeper—selected by Khaled Mattawa as the winner of the 2019 Ballard Spahr Prize for Poetry—it is the place where connection is darkly transfigured by distance and power.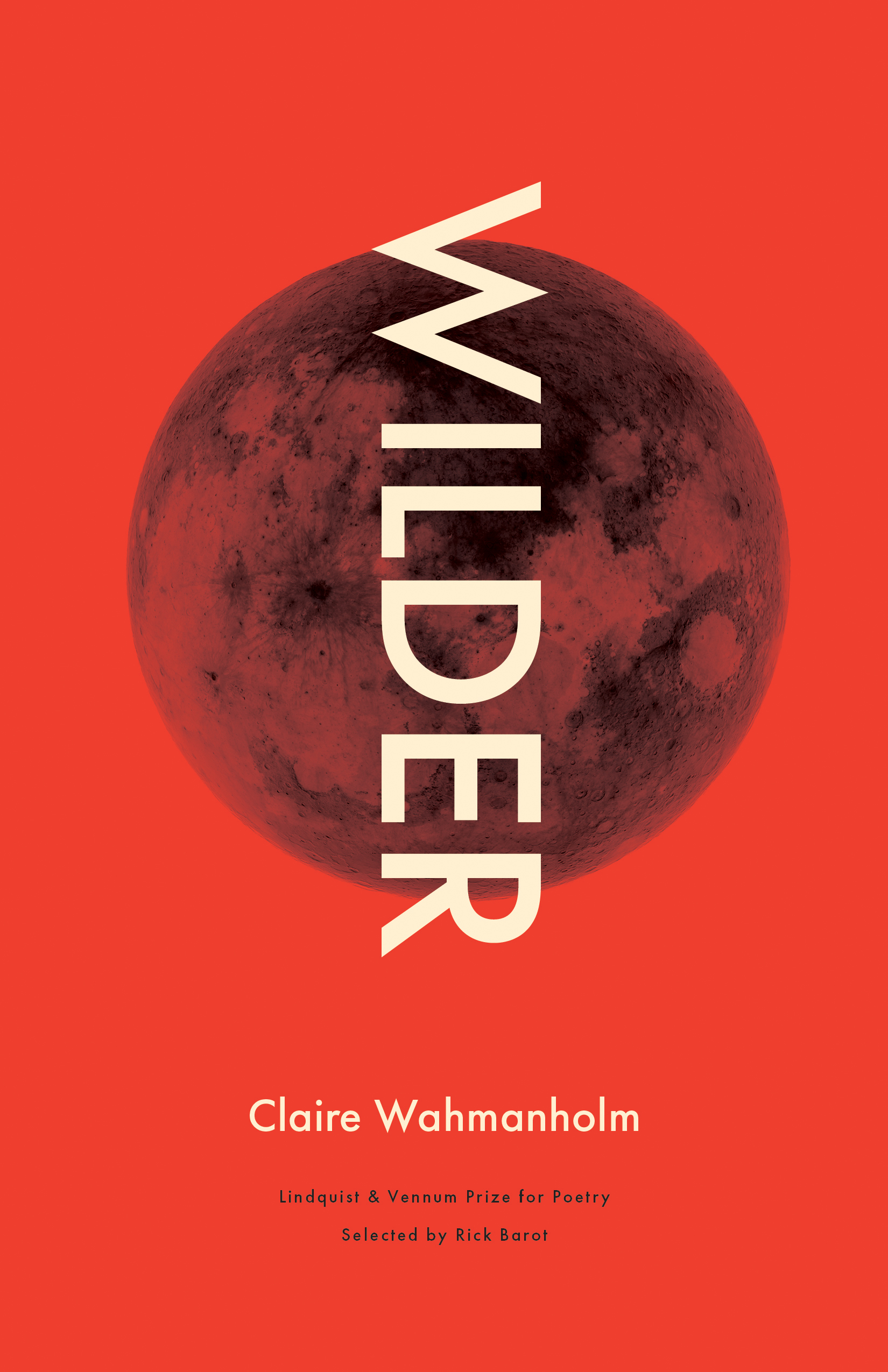 2018 Winner:    Claire Wahmanholm, Wilder
"Full of wonder and bewilderment, cosmic vision and earthly pain."
—RICK BAROT, 2018 JUDGE
Wilder maps an alien but unnervingly familiar world as it accelerates into cataclysm. Here refugees listen to relaxation tapes that create an Arcadia out of tires and bleach; here the alphabet spells out disaster and devours children. The result is a collection that both beguiles and wounds.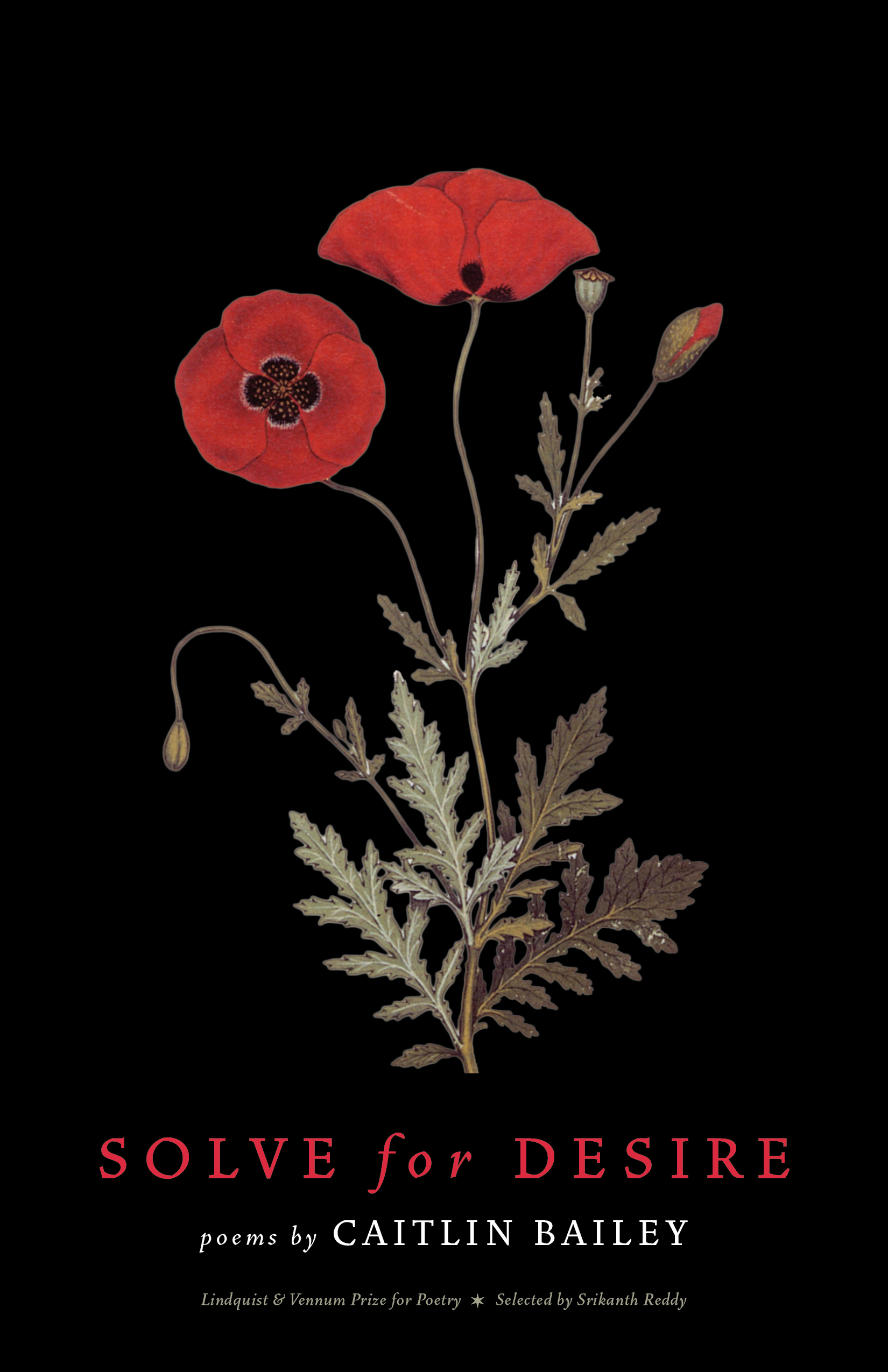 2017 Winner:
Caitlin Bailey, Solve for Desire
"The work of a poet who sings, boldly, across the distances between us." —SRIKANTH REDDY, 2017 JUDGE
Can one person be addicted to another? Can two souls be twinned? Georg Trakl was a well-known Austrian poet; Grete, his sister, was a musical prodigy but much less is known about her. Both addicted to drugs, Grete committed suicide three years after Georg's overdose. In these imagined letters from Grete to her brother, Bailey contemplates the erasure of women's inner lives from history.
2023 marks the final year for the Ballard Spahr Prize for Poetry. We are grateful to have been able to produce so many incredible books during the prize's decade-long run. For other submission and prize opportunities, please see our submissions page.
This prize is made possible by the Ballard Spahr Foundation, which was established by the national law firm of Ballard Spahr, LLP, and is a donor-advised fund of The Minneapolis Foundation.
"Ballard Spahr is proud to continue the Lindquist & Vennum Prize for Poetry. Recognizing the unifying power of language while also celebrating the unique voice of the Midwest is a fitting way to commemorate Lindquist's merger with Ballard Spahr."
—Pete Michaud, Managing Partner, Minneapolis