Patrick Johnson wins 2019 Ballard Spahr Prize for Poetry
Patrick Johnson wins 2019 Ballard Spahr Prize for Poetry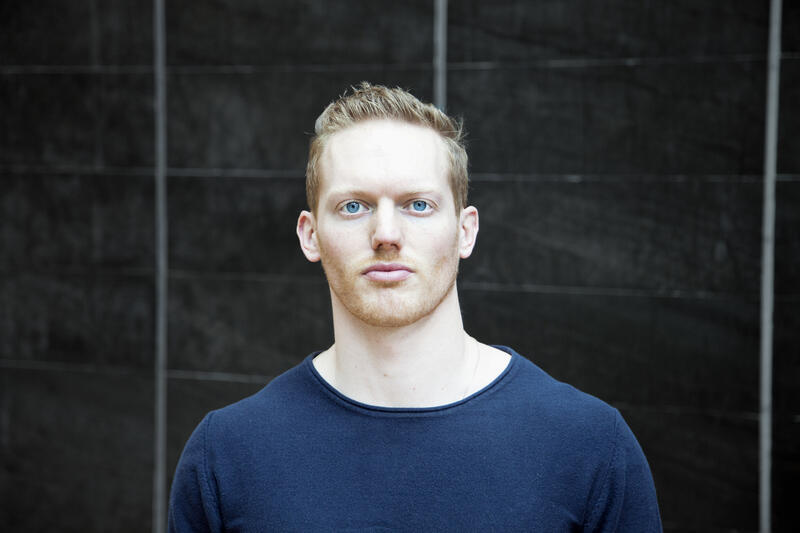 CREDIT: MIDWEST STORY LAB
Khaled Mattawa, judge of the Ballard Spahr Prize for Poetry, has selected Patrick Johnson to be recipient of the 2019 prize for his manuscript Gatekeeper. Johnson will receive $10,000 as well as publication by Milkweed Editions in Fall 2019. Notably, Gatekeeper was previously a finalist of the 2017 Lindquist & Vennum Prize for Poetry, and twice a finalist for the National Poetry Series Open Competition.
About the collection, Mattawa said:
"Gatekeeper is a book for the age of the cloud, a volume of poetry that is at once novelistic and intensely lyrical. Armed with Plato and Agamben and writing in a pliable style that suits his book's various tones and narrative turns, Patrick Johnson probes the changing nature of selfhood in our time, how we've become utterly unknowable and vulnerably exposed, and how the body and its desires and yearnings are reeled toward something that can only be described as oneself. Gatekeeper stood out among a strong group of finalists for its focus, suspense, and intense interrogation of its subject matter. A deeply engaging and intelligent book, and a thoroughly enjoyable one."
Expanding on the Lindquist & Vennum Prize for Poetry, which was established in 2011, the Ballard Spahr Prize for Poetry supports outstanding poets from the upper Midwest and brings their work to a national stage. The prize awards $10,000 and publication by Milkweed Editions to a poet at any stage in their career residing in Minnesota, Iowa, North Dakota, South Dakota, Wisconsin, or Michigan. 
SIGN UP to receive occasional updates and information about the prize»
This year we received hundreds of wide-ranging, often remarkable manuscripts, demonstrating the depth and breadth of literary talent to be found in the Upper Midwest. The finalists for this year's prize were:
Laura Apol, for Lullaby
Elisa Karbin, for The Auspices
Daniel Khalastchi, for With Me You are Inviting Trouble
Saara Myrene Raappana, for Chamber After Chamber
We are grateful to all those who submitted their work, and all those who support the prize.