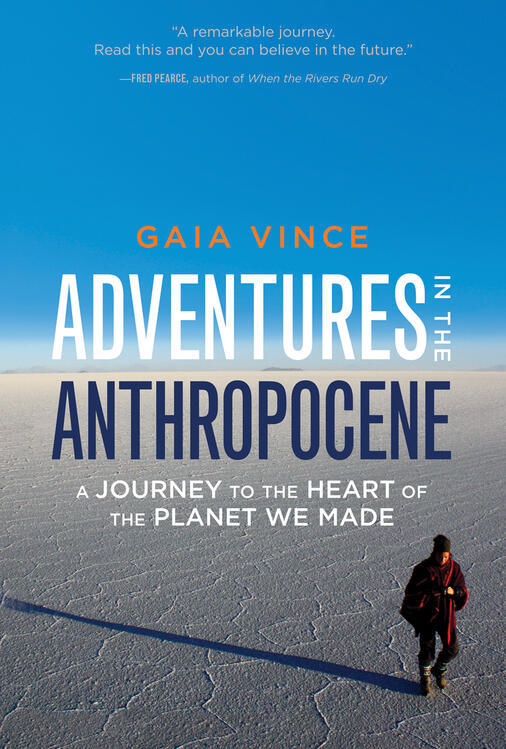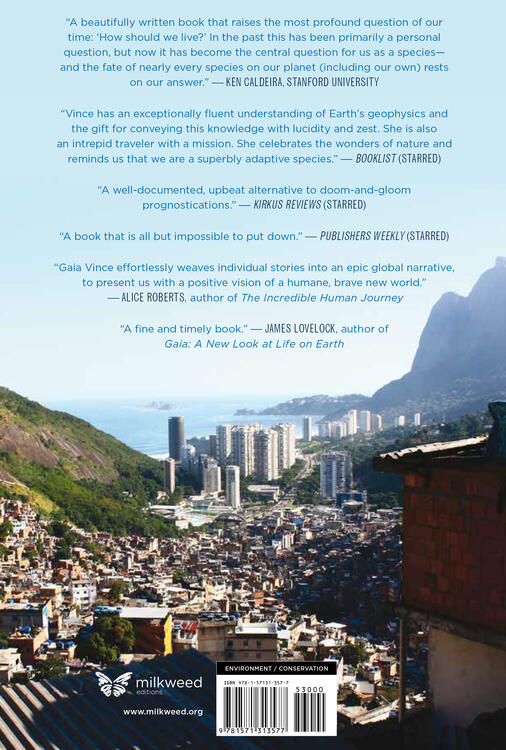 Adventures in the Anthropocene
A Journey to the Heart of the Planet We Made
Winner of the Royal Society Winton Prize for Science Books
We live in times of great change on Earth. In fact, while previous shifts from one geological epoch to another were caused by events beyond human control, the dramatic results of our emission of carbon to the atmosphere over the past century have moved many scientists to declare the dawn of a new era: the Anthropocene, or Age of Man.
Watching this consensus develop from her seat as an editor at Nature, Gaia Vince couldn't help but wonder if the greatest cause of this dramatic planetary change—humans' singular ability to adapt and innovate—might also hold the key to our survival. And so she left her professional life in London and set out to travel the world in search of ordinary people making extraordinary changes and, in many cases, thriving.
Part science journal, part travelogue, Adventures in the Anthropocene recounts Vince's journey, and introduces an essential new perspective on the future of life on Earth.
Keywords
amazon river, climate migration, climate science, climate solutions, clmate change, Ecology, ecology books, enviromentalist books, environmental solutions, erosion, grasslands, great acceleration, greenhouse effect, greenhouse gases, hydroelectric plants, melting icecaps, pollution, rising sea levels, science books, science journalism, sea level rise, solar power, south american wilderness, travel writing, urban farming
Dimensions
6 × 9 × 1.31 in
Like this book? Sign up for occasional updates
Praise and Prizes