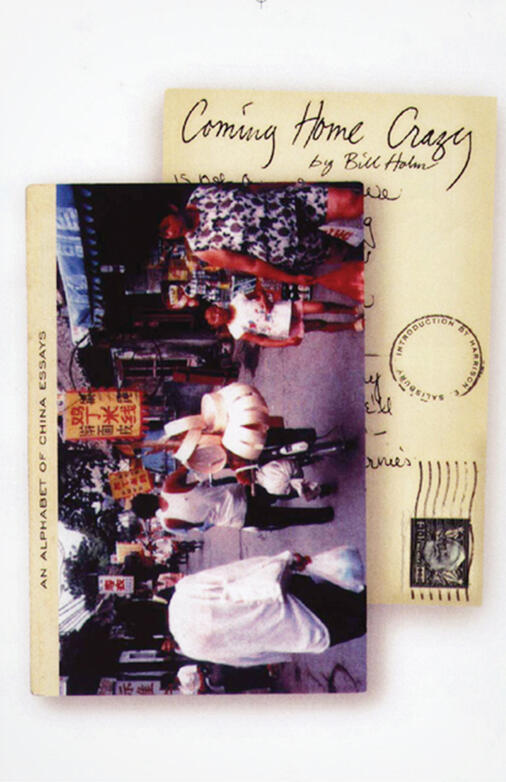 Coming Home Crazy
An Alphabet of China Essays
"Entertaining, thought-provoking and touching." —
PHILADELPHIA
INQUIRER
A captivating book about what happened to an American in China, his adventures of daily life and on the road, and what the United States looked like after he got home.
Arranged by letter of the alphabet, with at least one entry per letter, these short pieces capture the variety of daily life in contemporary China. With Bill Holm as companion, one learns what it is like to travel by "hard-seat" train to a remote village, to smuggle Chinese classics back into China, and to experience Mickey Mouse-mania in the Middle Kingdom. Writing about traditions that endure in rural areas as well as the bureaucratic absurdities an American teacher and traveler experiences in the 1980s, Holm further covers such topics as dumpling making, night soil, and banking.
This edition also includes an afterword about the country since Tiananmen.
Dimensions
6 × 9 × 0.5 in
Like this book? Sign up for occasional updates
Praise and Prizes