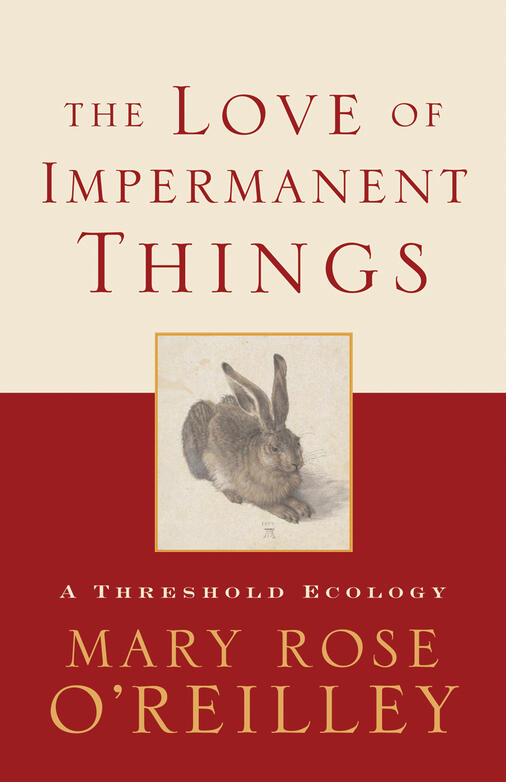 The Love of Impermanent Things
"A book to read slowly and return to frequently." —
CALYX
At midlife, Mary Rose O'Reilley writes, we are called to an "archaeology of memory"—turning over a potsherd here, a fragment there—to assemble something whole out of the messiness of experience. Excavating her own life, she traces the middle-class Irish American background that shaped her, with its mix of antic humor, terror, and mysticism, and finds meaning in the seemingly smallest, most transient encounters.
But O'Reilley's purpose is less to recount these moments than it is to find the language for a different kind of story, in which the narrative of daily life opens to admit the holy and its corollary, the comic. Encouraging all of us to contemplate our own deep story, she calls hers a demo-life, in which the facts of personal history ground a narrative of consciousness and perception.
Earthy and luminous, unconventional and profoundly illuminating, The Love of Impermanent Things offers a threshold ecology for readers of all ages.
Like this book? Sign up for occasional updates