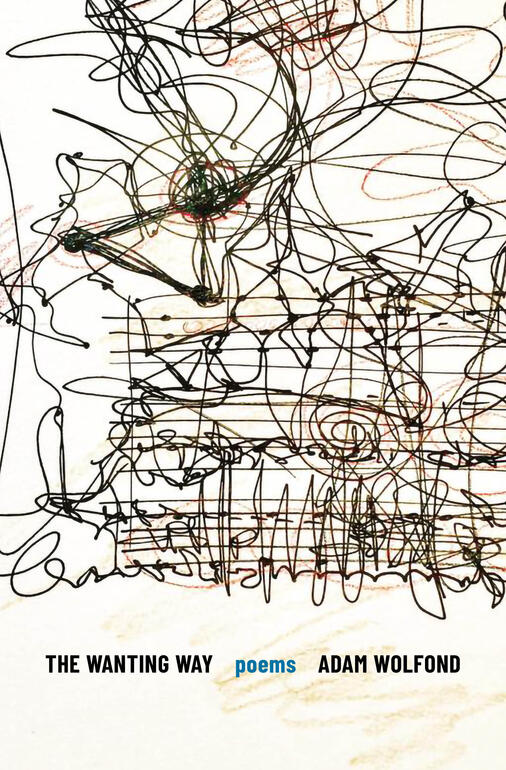 "It is here where we are taught to understand multiple knowledges and registers in the choir of what's possible. These are extraordinary poems."—
OLIVER
DE
LA
PAZ
In The Wanting Way, the second book in Multiverse—a literary series written and curated by the neurodivergent—Adam Wolfond proves more than willing to "extend the choreography."
In fact, his entire thrust is out and toward. Each poem moves out along its own underutilized pathway, awakening unseen dimensions for the reader like a wooded night walk suddenly lit by fireflies. And as each path elaborates itself, Wolfond's guiding hand seems always to stay held out to the reader, inviting them further into a shared and unprecedented unfolding.
The Wanting Way is actually a confluence of diverse ways—rallies, paths, waves, jams, streams, desire lines—that converge wherever the dry verbiage of the talking world requires hydration. Each poem is an invitation to bathe in the play of languaging. And each poem is an invitation to a dance that's already happening, called into motion by the objects and atmospheres of a more-than-human world. Wolfond makes space for new poetics, new choreographies, and new possibilities toward forging a consensual—felt and feeling—world where we might find free disassembly and assembly together.
There is a neurodivergent universe within this one, and Wolfond's poems continuously pull back the unnecessary veil between human and nature.
LOOK INSIDE THE BOOK: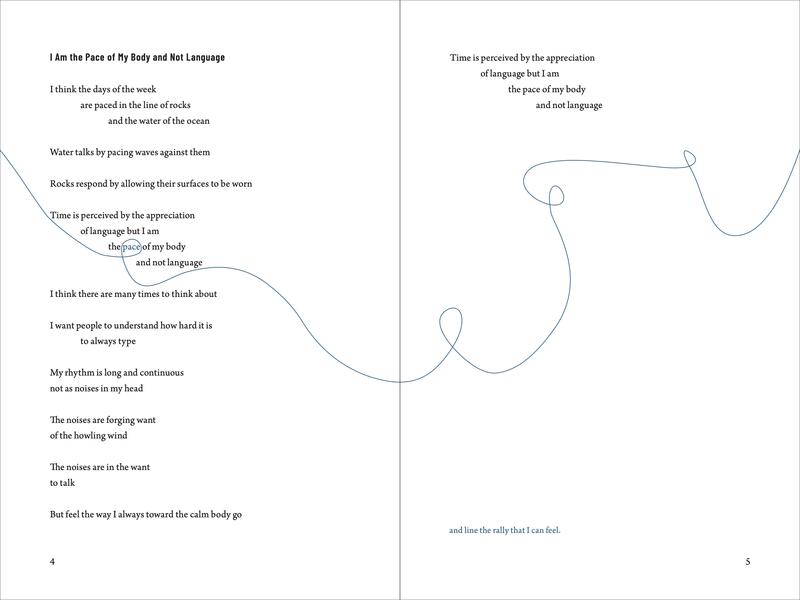 Keywords
Toronto; water; autism; neurodiversity; neurodivergent; disability; ecology; architexture; relation; nonspeaking
Dimensions
9 × 6 × 0.25 in
Like this book? Sign up for occasional updates
Praise and Prizes