Milkweed Books
1011 Washington Avenue South
Suite 107 (first floor of Open Book)
Minneapolis, MN 55415
United States
Join us for an exclusive evening of holiday shopping, outside of regular store hours, at our independent bookstore, Milkweed Books. Mix and mingle with fellow Milkweed supporters, enjoy festive drinks and snacks, and use your member discount to buy the perfect gift for everyone on your list. Complimentary gift wrapping will also be available.
Not local? Use your member discount online—just be sure to place your order by Thanksgiving for holiday delivery!
Learn more and become a member here.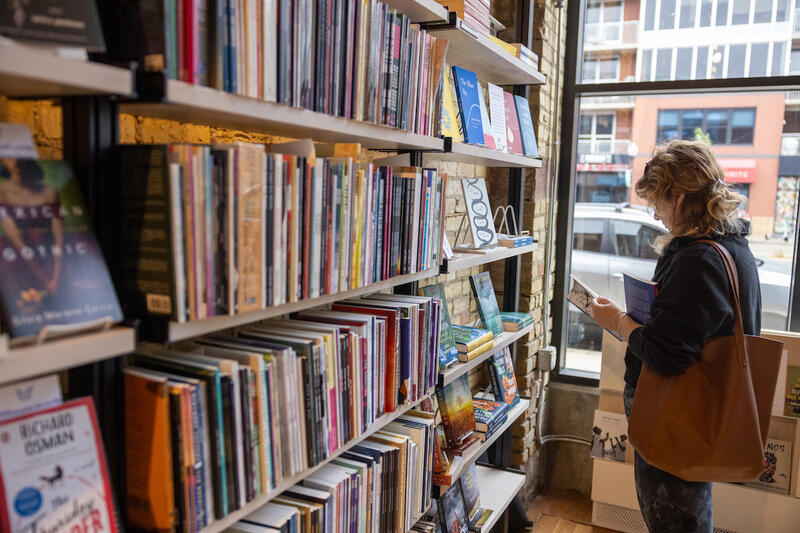 Photography: Rebecca Slater, By Rebecca Studios