Joanna Higgins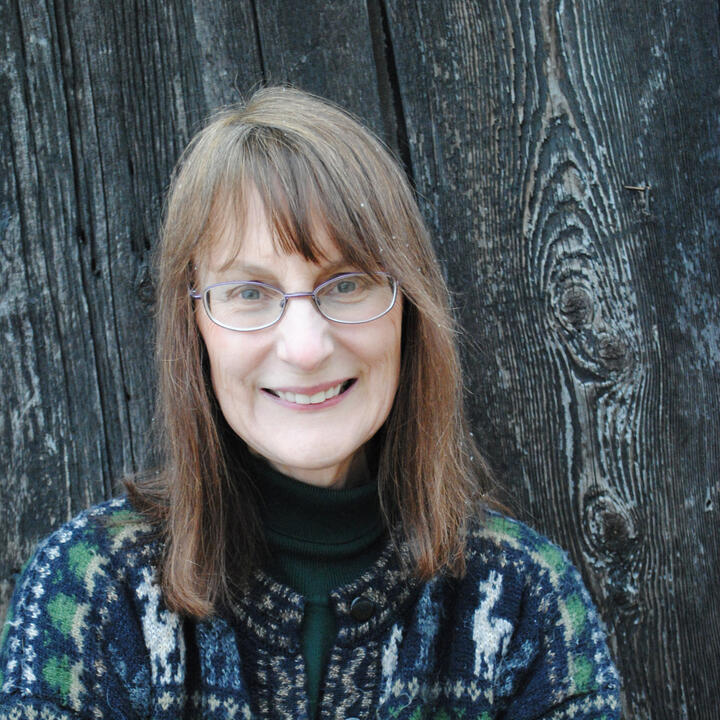 Joanna Higgins is the author of Waiting for the Queen: A Novel of Early America, a novel for young readers, as well as A Soldier's Book, Dead Center, and The Importance of High Places, a collection of short stories. She received her PhD from SUNY-Binghampton, where she studied under John Gardner. She lives in upstate New York.
Sign up for occasional updates about this author
You Might Enjoy
Blog Post
Happy New Year, everyone! Technically, there really isn't a "slow period" for our to-be-read piles—they are always towering, we always...
Event
Saint Paul, MN

—

04/06/2019
Celebrate the state's best books at the 2019 Minnesota Book Awards Ceremony. Readers, writers, and book-lovers from all over the...