Joanna Higgins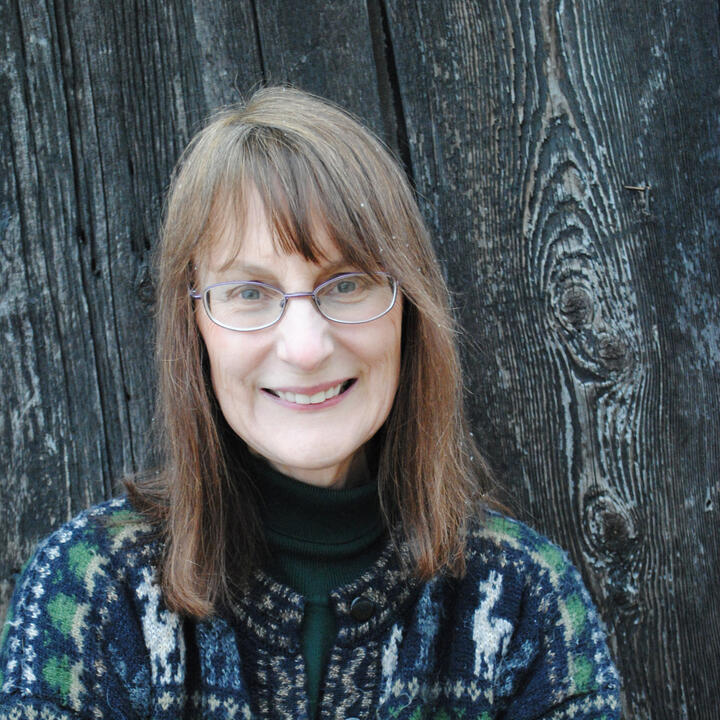 Joanna Higgins is the author of Waiting for the Queen: A Novel of Early America, a novel for young readers, as well as A Soldier's Book, Dead Center, and The Importance of High Places, a collection of short stories. She received her PhD from SUNY-Binghampton, where she studied under John Gardner. She lives in upstate New York.
Sign up for occasional updates about this author
You Might Enjoy
Blog Post
Milkweed Staff – 02/15/2018
Less than two years ago, Max Ritvo came into the Milkweed family like a ball of fire. We're thrilled to...
Event
Minneapolis, MN

—

03/22/2018
Join the University of Minnesota's Creative Writing Program for its annual reading by authors of debut publications.