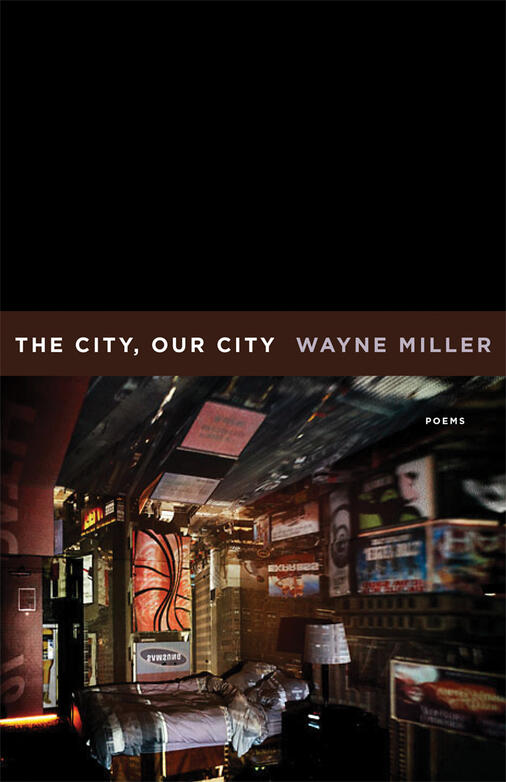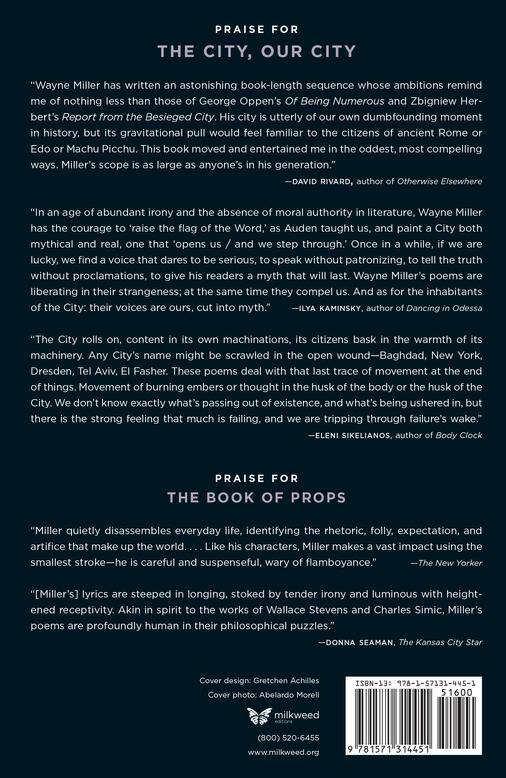 The City, Our City
Finalist for the William Carlos Williams Award
A breakout collection that showcases the voice of a young poet striking out, dramatically, emphatically, to stake his claim on "the City"—an unnamed, crowded place filled with gunmen, lovers, children, neighbors, builders, soldiers, professors, bouncers, and widowers.
In this series of semi-mythologized, symbolic narratives interspersed with dramatic monologues, Wayne Miller presents a city laden with "kisses in doorways, weapons / and sculptures, concerts / and fistfights, sex toys and votives, / engines and metaphors." And yet the City, both unidentifiable and readily familiar, is also a place where the human questions and observations found in almost any city—past, present, and future—ring out with urgency.
These poems—in turn elegiac, celebratory, haunting, grave, and joyful—give hum to our modern experience, to all those caught up in the City's immensity.
Dimensions
5.56 × 8.5 × 0.31 in
Like this book? Sign up for occasional updates
Praise and Prizes