Bapsi Sidhwa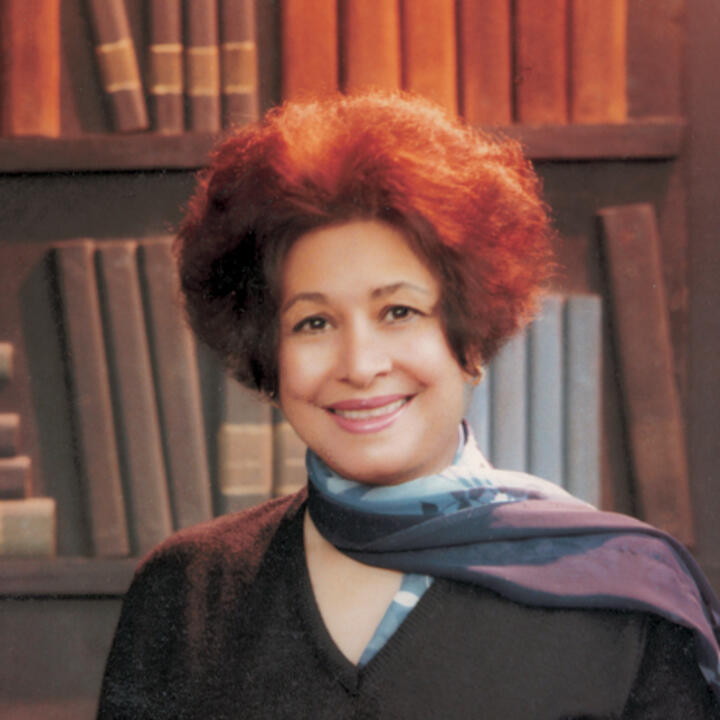 Bapsi Sidhwa has been widely celebrated as the finest novelist produced by her country—the New York Times called her "Pakistan's finest English-language novelist." She is the author of several novels, including Cracking India, The Crow Eaters, An American Brat, The Pakistani Bride, and Water, which received the Bunting Fellowship at Radcliffe/Harvard, the Lila Wallace Reader's Digest Writer's Award, a National Endowment for the Arts Fellowship, the Sitara-i-Imtiaz, Pakistan's highest honor in the arts, and the Sir Sayed Day Lifetime Achievement Award for Excellence in Literature. She lives in Houston.
Sign up for occasional updates about this author
You Might Enjoy
Blog Post
Milkweed Staff – 12/20/2022
All of us here at Milkweed Editions are saddened by David Rhodes' passing, and profoundly grateful to have crossed paths...
Event
Missoula,, MT

—

05/19/2023
Join Debra Magpie Earling for a reading and conversation to celebrate the launch of The Lost Journals of Sacajewea. Earling...