Bapsi Sidhwa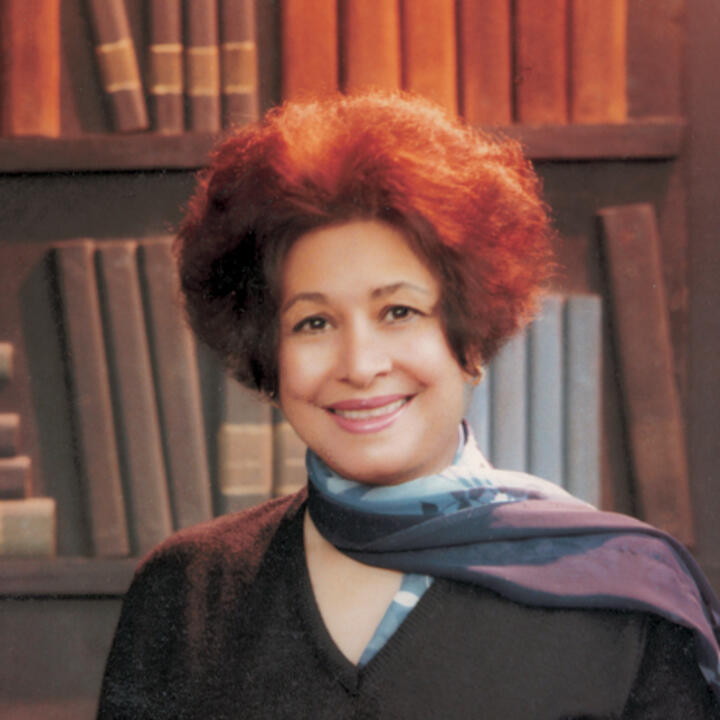 Bapsi Sidhwa has been widely celebrated as the finest novelist produced by her country—the New York Times called her "Pakistan's finest English-language novelist." She is the author of several novels, including Cracking India, The Crow Eaters, An American Brat, The Pakistani Bride, and Water, which received the Bunting Fellowship at Radcliffe/Harvard, the Lila Wallace Reader's Digest Writer's Award, a National Endowment for the Arts Fellowship, the Sitara-i-Imtiaz, Pakistan's highest honor in the arts, and the Sir Sayed Day Lifetime Achievement Award for Excellence in Literature. She lives in Houston.
Sign up for occasional updates about this author
You Might Enjoy
Blog Post
Bailey Hutchinson – 01/04/2021
Hello, friends, and welcome to another edition of Deep Cuts ! In this series, we dive in with some of...
Event
Minneapolis, MN

—

11/03/2021
Join publisher Milkweed Editions, acclaimed authors, and your fellow readers across the country and around the world for an evening...