Bapsi Sidhwa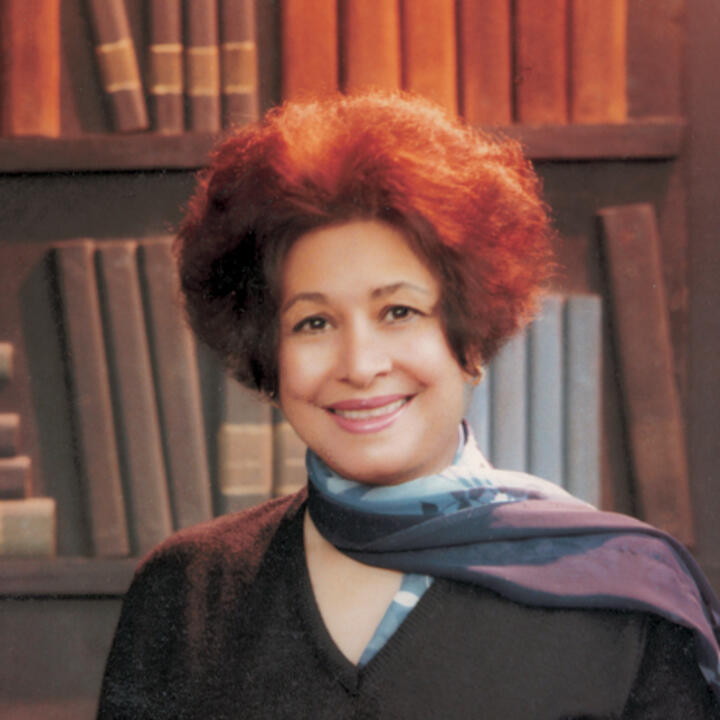 Bapsi Sidhwa has been widely celebrated as the finest novelist produced by her country—the New York Times called her "Pakistan's finest English-language novelist." She is the author of several novels, including Cracking India, The Crow Eaters, An American Brat, The Pakistani Bride, and Water, which received the Bunting Fellowship at Radcliffe/Harvard, the Lila Wallace Reader's Digest Writer's Award, a National Endowment for the Arts Fellowship, the Sitara-i-Imtiaz, Pakistan's highest honor in the arts, and the Sir Sayed Day Lifetime Achievement Award for Excellence in Literature. She lives in Houston.
Sign up for occasional updates about this author
You Might Enjoy
Blog Post
Carissa Hansen – 08/24/2017
Are you gearing up for some food on a stick at the Minnesota State Fair? Here are some of the...
Event
Evanston, IL

—

10/18/2018
Poet Parneshia Jones ( Vessel ) will appear alongside acclaimed author and activist Alice Walker ( The Color Purple) ...