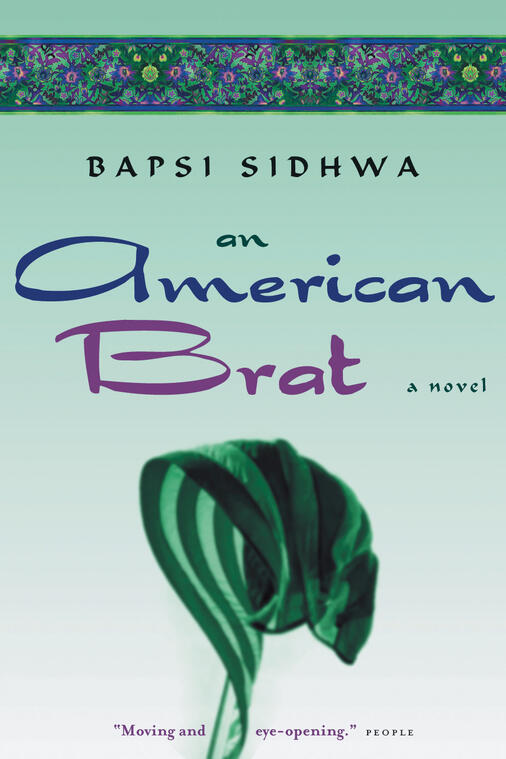 An American Brat
"A remarkable sketch of American society as seen and experienced by modern immigrants." —
LOS
ANGELES
TIMES
From Bapsi Sidhwa comes "an exceptional novel" (Los Angeles Times), the story of a young woman caught between two cultures.
Growing up in Pakistan in the 1970s, Feroza Ginwalla is precocious, impetuous, and increasingly affected by the rising tide of religious fundamentalism there. When her family decides to send her to America for a change of scenery and influence, a chain of amusing events and encounters ensues. She enrolls at a conservative Mormon college in Idaho, falls in love with a young man who is clearly not Parsee, and experiences her new country as only an immigrant can, even while her family worries that she is straying too far.
Hilarious, touching, and illuminating, An American Brat is an indelible and "sensitive portrait of how modern America appears to a new arrival" (New York Times).
Keywords
adolescence, adventure, Asian, assimilation, college, comedy, coming of age, cultural, differences, diversity, family, female, freedom, funny, girls, growing up, immigrants, immigration, international, multicultural, novels, Pakistan, Pakistani, Pakistani authors, parents, students, teens, travel, women
Like this book? Sign up for occasional updates
Praise and Prizes