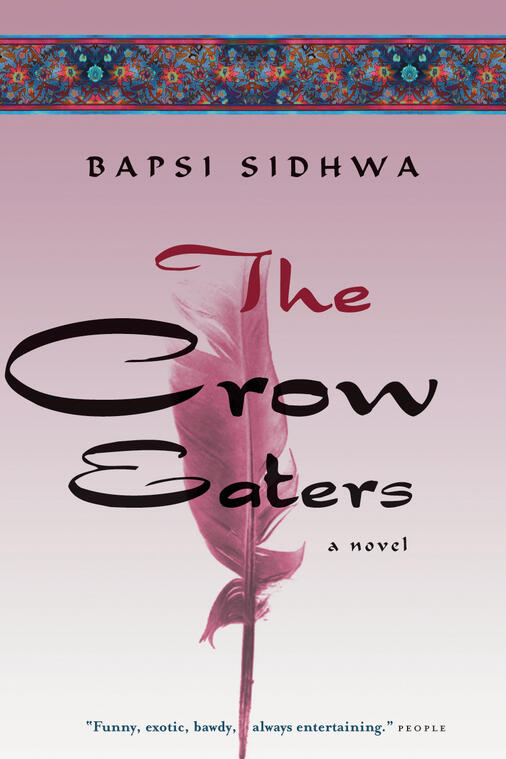 The Crow Eaters
"A rollicking comic tale." —
NEW
YORK
TIMES
"A lively and entertaining first novel by a talented writer" (Washington Post), The Crow Eaters introduces readers to the unforgettable Faredoon Junglewalla.
Loading his pregnant wife, infant daughter, and widowed mother-in-law into a bullock cart, Faredoon—Freddy for short—leaves his ancestral village in the forests of central India, bound for the bustling city of Lahore. Despite the nagging of his unbearable mother-in-law, Freddy's business and family flourish, and he soon becomes a patriarchal figure in the thriving Parsee community. This endearing family saga provides a vibrant window onto life in India under British colonial rule, and a nation on the threshold of historic transformation.
Amusing and profoundly revealing, The Crow Eaters is the compelling debut of Bapsi Sidhwa, an author who "writes with an earthy zest and affection for her characters" (New York Times).
Dimensions
5.5 × 8.5 × 0.75 in
Like this book? Sign up for occasional updates
Praise and Prizes