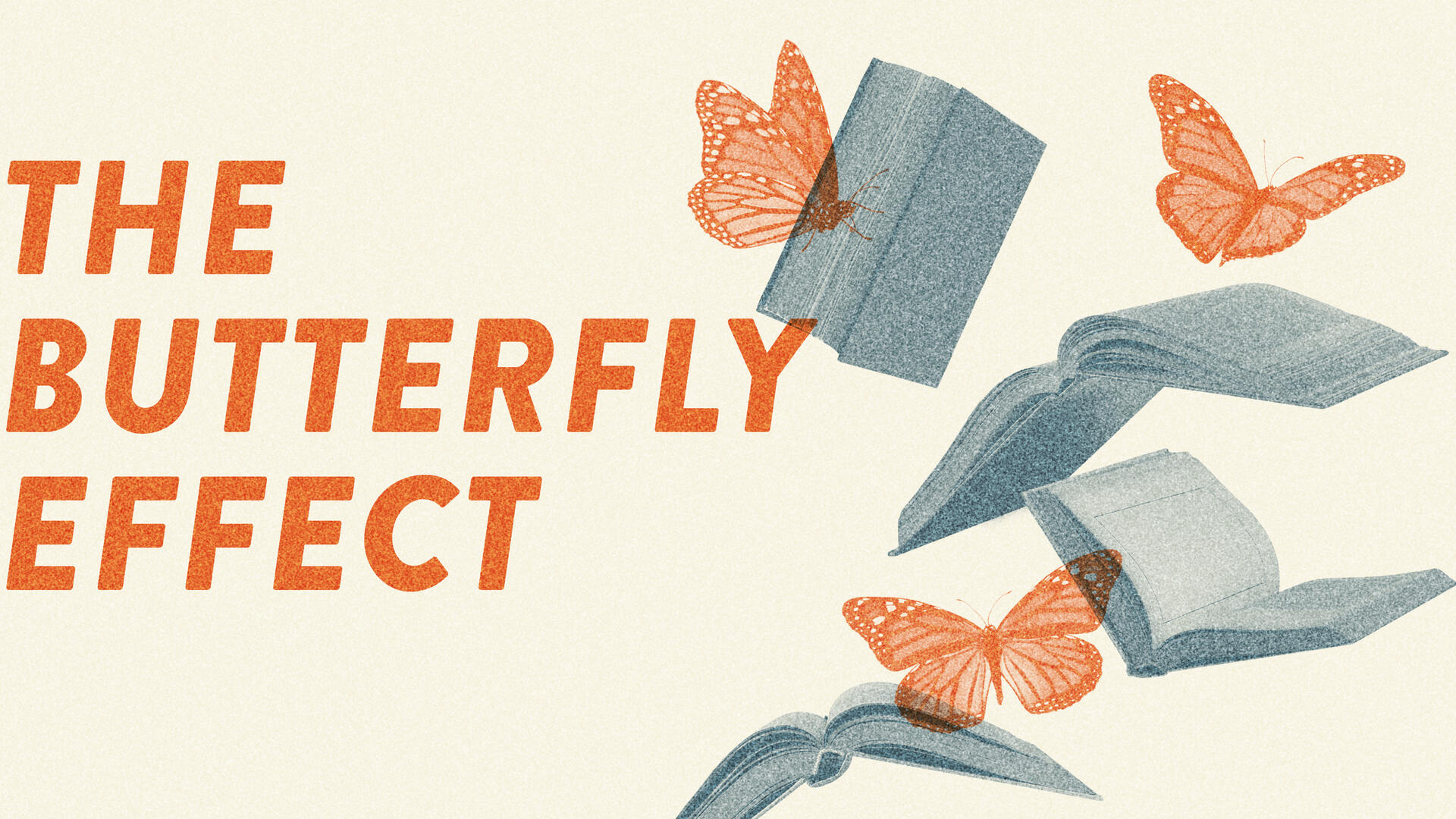 Here at Milkweed Editions, we believe great books never really end. Because even after the last page has been read, the wisdom imparted lives on in the minds and hearts of readers. And then something incredible happens—that wisdom begins to shape behavior, and like ripples reverberating outwards, those lessons begin to spread.
This is The Butterfly Effect. A movement that creates movement. And by publishing the most daring, thoughtful, and powerful books we find, we believe we can create the greatest impact.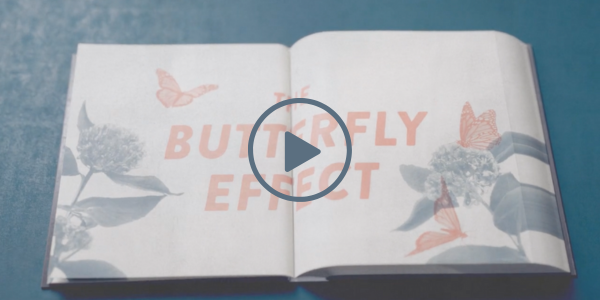 The Butterfly Effect in action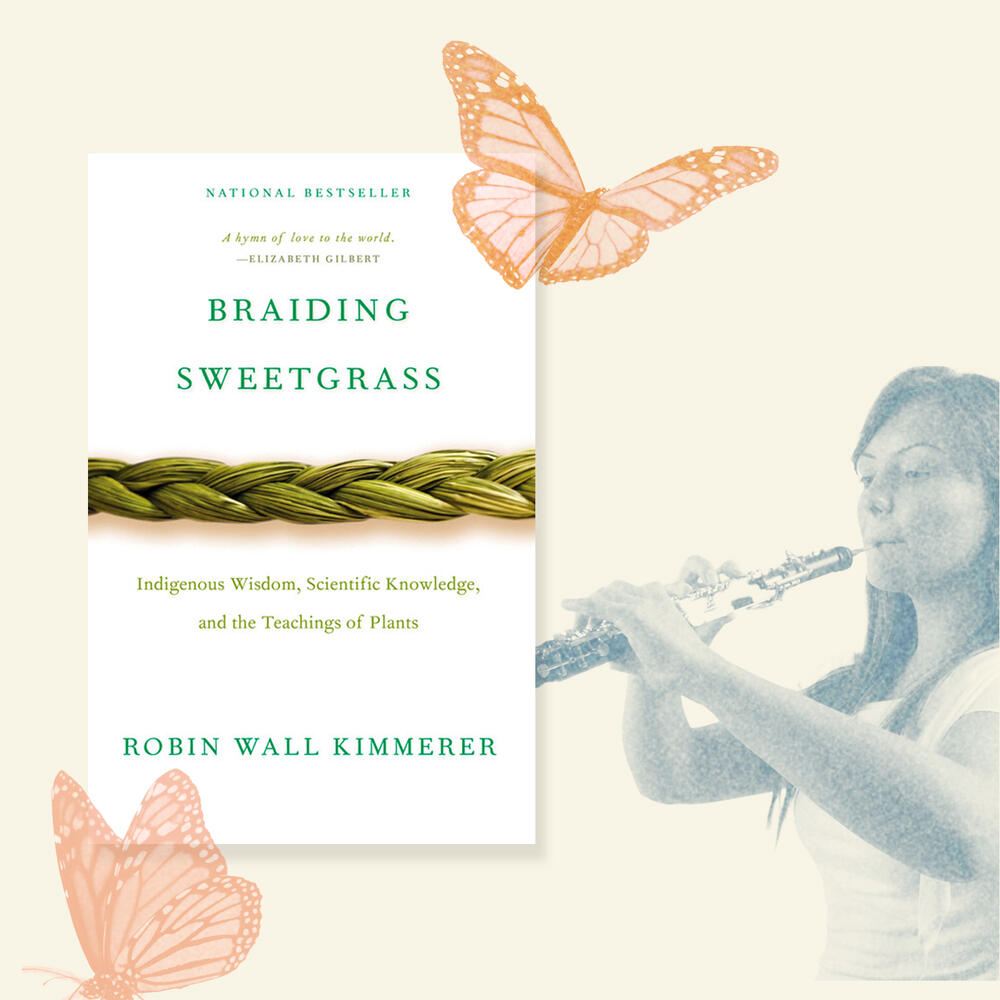 Powerful prose can open minds—and ears
A great book can reverberate far beyond the printed page. When Sara Fraker, a music professor and member of the Tucson Symphony Orchestra, finished reading Braiding Sweetgrass by plant ecologist Robin Wall Kimmerer, she was alive with inspiration. She knew that what she'd read and learned in Kimmerer's book needed to reach the widest audience possible, in a newly accessible way. So Sara commissioned composer Asha Srinivasan to write a 10-minute score for oboe, electronics, and natural sounds. The resulting piece, entitled "Braiding," is an exciting addition to an emerging body of music concerned with climate change and deep ecology.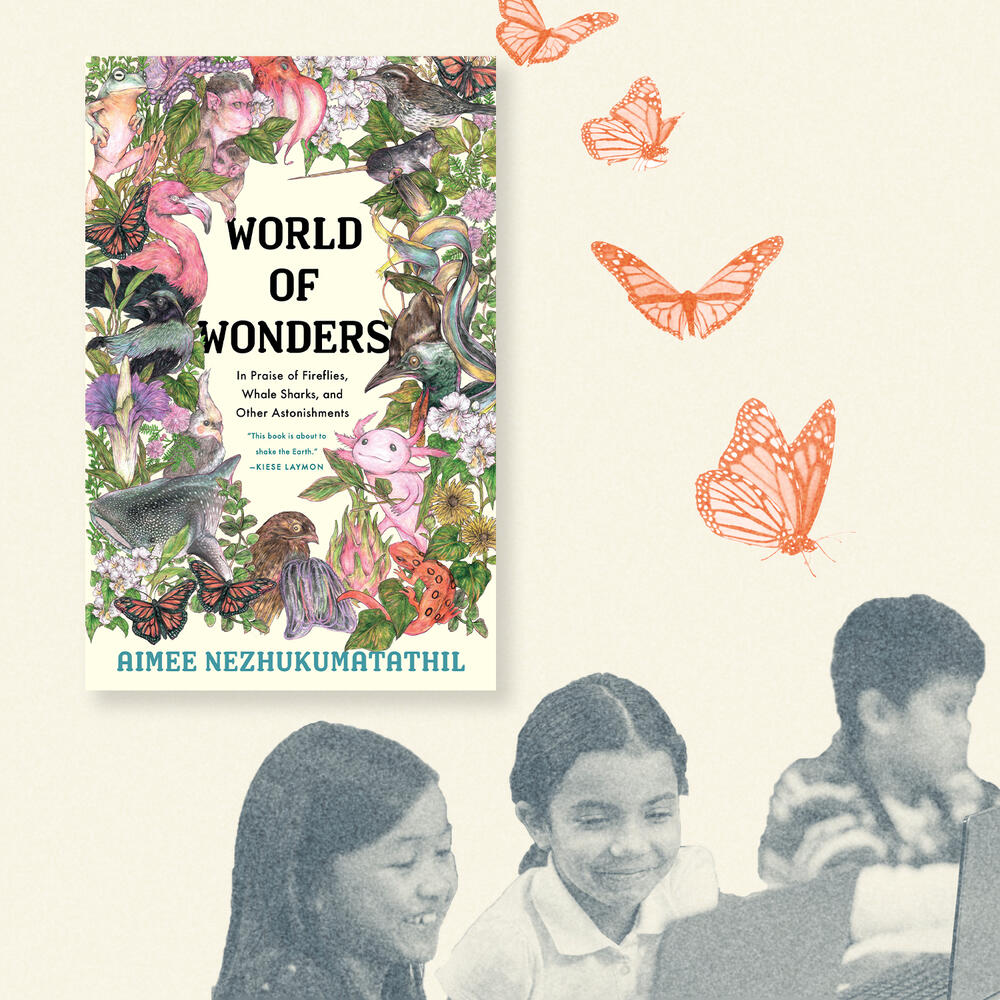 These kids aren't just reading a book—they're writing the next chapter
After finishing a book, some students write a book report. But the students at Nueva School in the Bay Area are going much deeper. Their teachers, Cristina Veresan and Cliff Burke, were so inspired by Aimee Nezhukumatathil's World of Wonders that they decided to adapt their curriculum around its teachings. "Bay Area Wonders" is a project designed to help their 5th grade students gain a sense of place and nurture a deep appreciation for local biological diversity. Using the essays in World of Wonders as inspiration, each student chose a native Bay Area plant or animal to investigate. They then wrote essays and created scientific illustrations of their selected species, with beautiful results.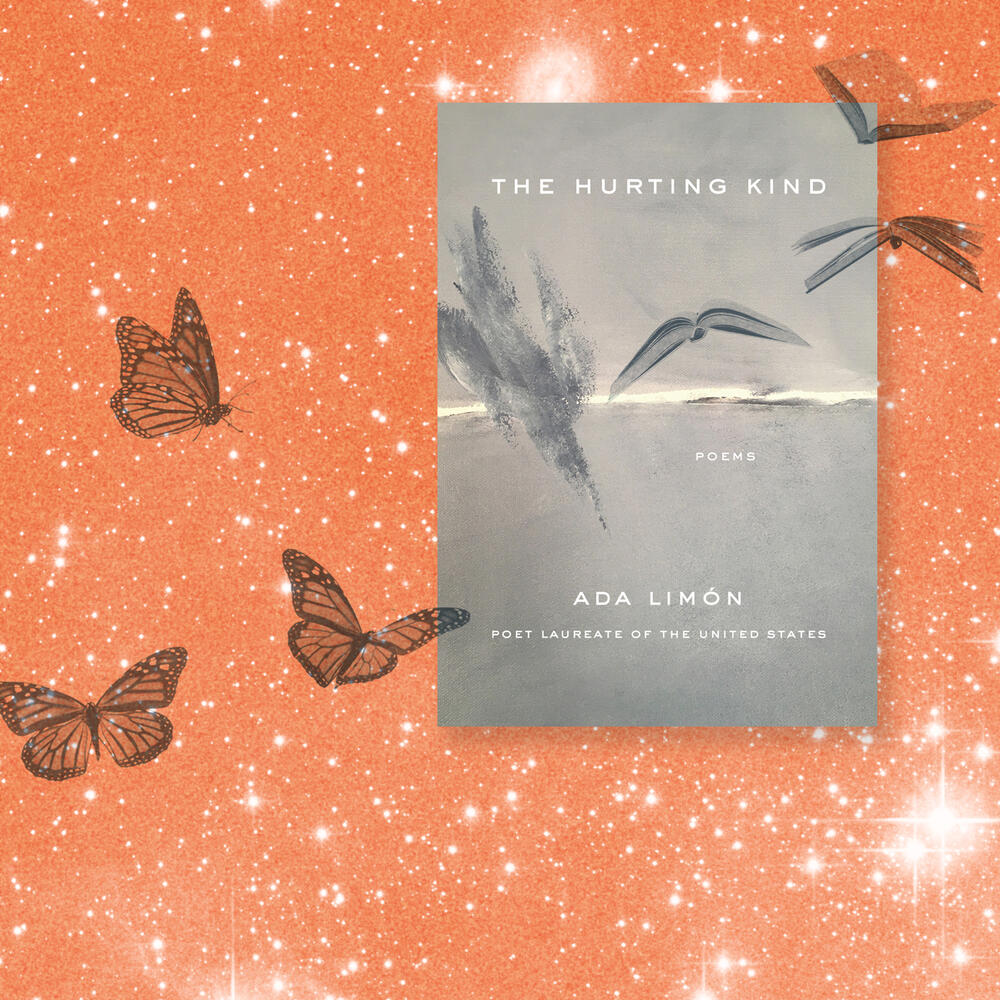 From star poet to poet of the stars
Ada Limón was destined to be a poet. Her third collection of poems, and the first published with Milkweed, was a finalist for the National Book Award and the National Book Critics Circle Award. Two collections of poems and seven years later, she would receive countless more accolades, including the invitation to become the 24th U.S. Poet Laureate, and the honor of being the first Chicana woman to ever hold the title. But the rest is more than just history—thanks to a recent collaboration "written in the stars" with NASA, it's astronomy, too. Limón will lend her gift of exploring our connection to the more-than-human world to craft an original poem to be engraved on the Europa Clipper Spacecraft. The vessel will travel 1.8 billion miles to Jupiter's moon in search of conditions supporting life in 2024, transporting the power of poetry beyond a nation and into the cosmos.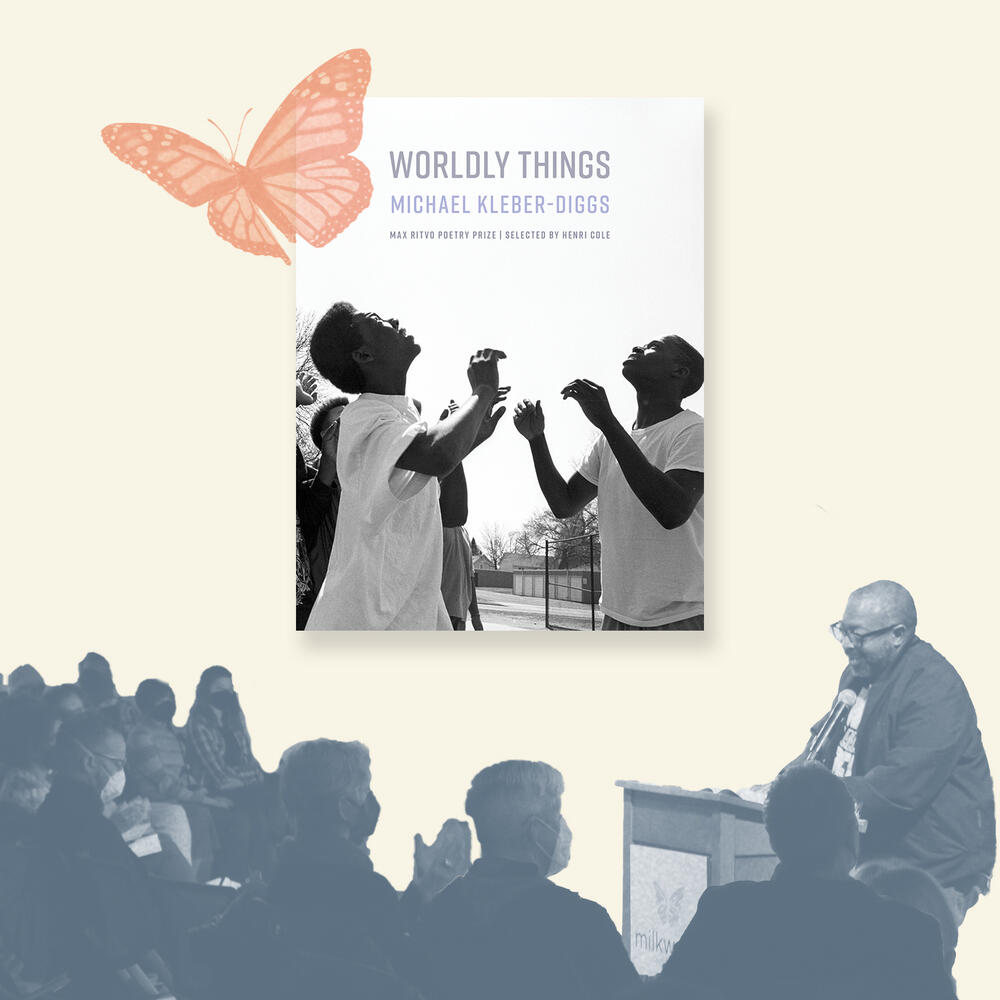 A poetic legacy that goes beyond the page to elevate essential new voices
In life, Max Ritvo (1990–2016) was "uncommonly generous," "profoundly perceptive," and "beautifully empathetic." Nowhere is this more apparent than in his debut collection of poems, Four Reincarnations, which was written during the final stage of an enduring battle with terminal cancer. After his passing, Milkweed Editions published two more collections of poems posthumously but vowed to create another way for the world to experience his everlasting legacy. Following a meaningful collaboration with Max's mother, Riva Ariella Ritvo-Slifka, and the Alan B. Slifka Foundation, a prize was born in his name. Since 2017, the Max Ritvo Poetry Prize has helped propel the careers of exceptional emerging poets writing in the spirit of Max's singular passion and ingenuity, with a $10,000 award and publication by Milkweed Editions.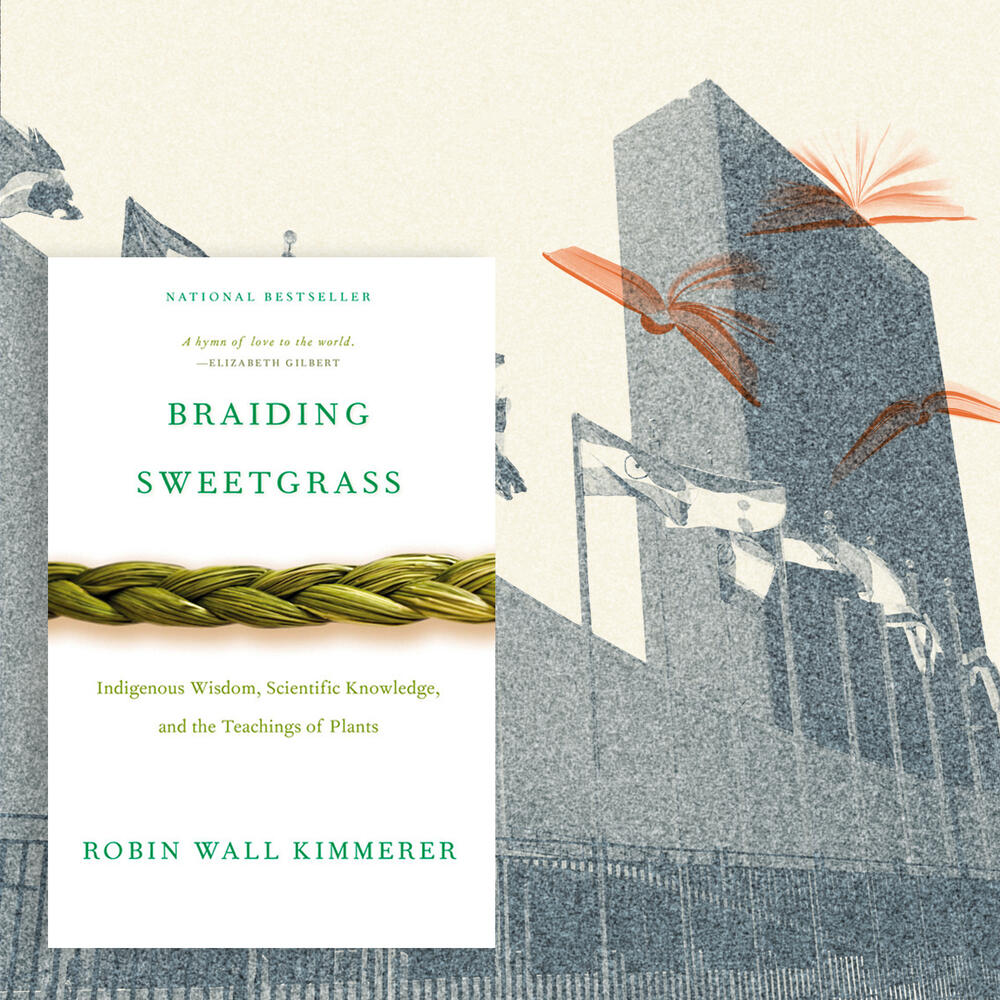 A good book unites minds, a great book unites nations
Many of our favorite books at Milkweed Editions have the power to garner the attention of avid readers, earth lovers, scientists, and policy-makers alike. Braiding Sweetgrass, the New York Times bestselling collection of essays written by Indigenous eco-biologist-turned-author Robin Wall Kimmerer, is a proud example. Just five years after its publication, Kimmerer was called to the world stage to share her indisputable, ancestral truth on the costs of environmental degradation, and the importance of gratitude and mutual flourishing. In her now-famous U.N. address, Kimmerer boldly illuminates the path forward in "the Age of the Sixth Extinction," calling on humans to be more than consumers, to give gifts of our own to the Earth, and to claim "Justice not only for ourselves, but for all of Creation."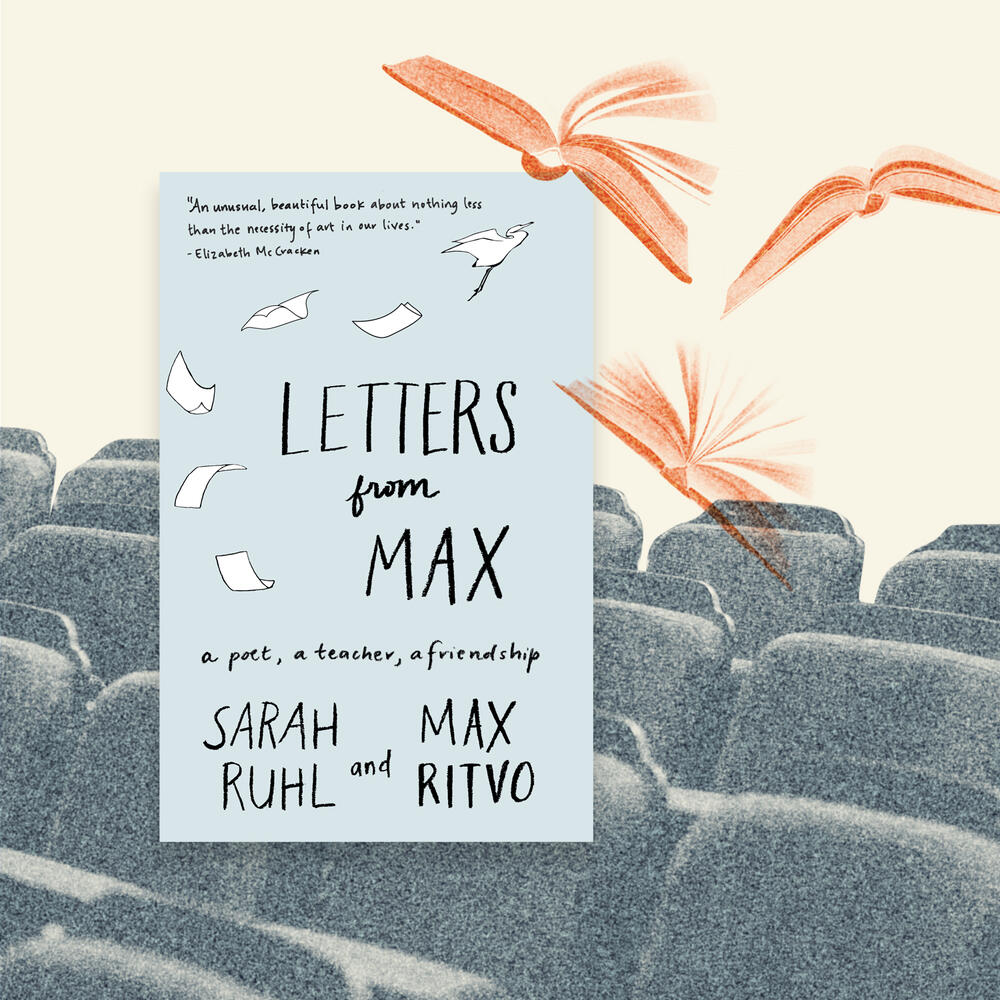 From the page to the stage
In the all-too-brief infinity of Max Ritvo's life, the prolific poet tested the waters of how many emotions words could hold in his work. Following his death by cancer at age 25, his friends, family, and colleagues alike worked to make sure his legacy would never be forgotten. This resulted in the posthumous publication of two seminal collections of poems, as well as a book of correspondence Letters from Max: A Poet, A Teacher, A Friendship, which was adapted for the stage by Max's friend, mentor, and co-author Sarah Ruhl at The Signature Theatre in February of 2023. In what's now been hailed by the New York Times as "a theatrical act of remembrance," "a sacrament of grief," and "also a comedy," the story of Letters from Max: a Ritual renders a life re-lived, memories remembered, and the very existential questions of life and death a powerfully vulnerable and inescapably relatable search for meaning.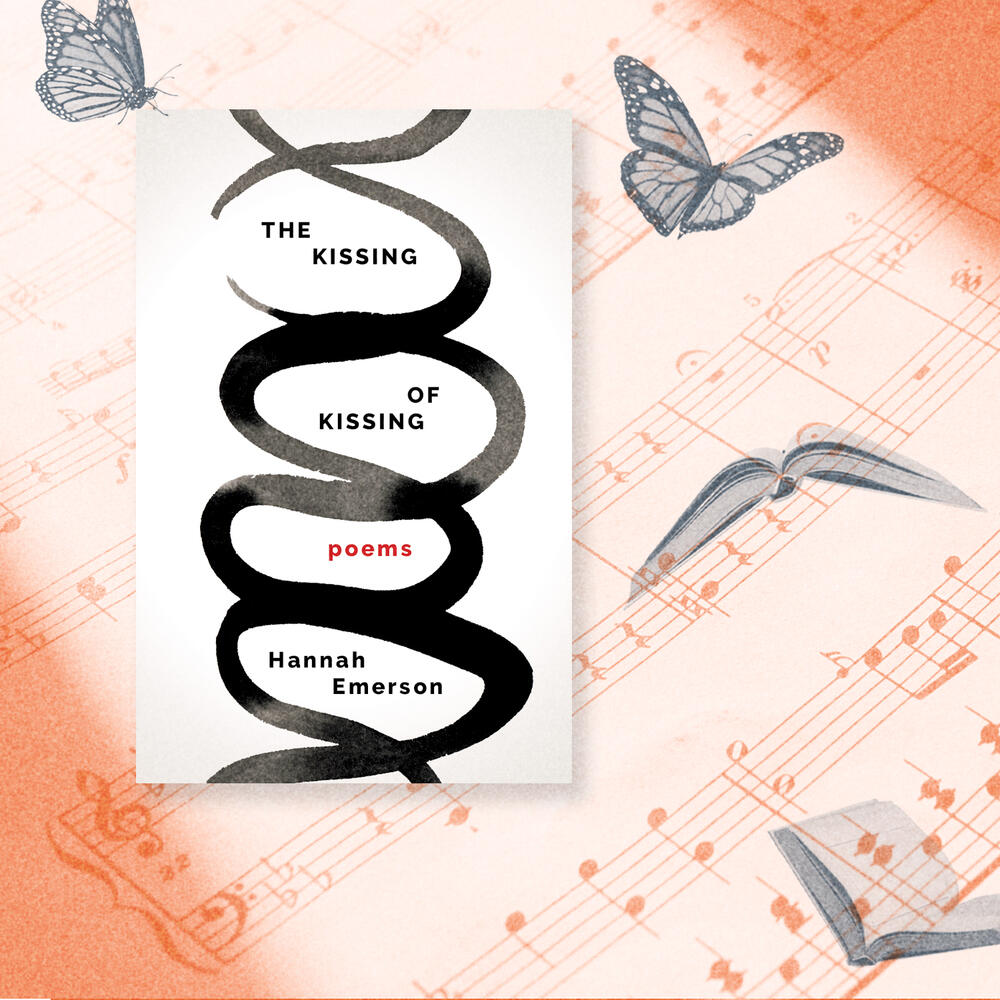 Some books show, others tell—this book sings.
In the autistic, nonspeaking poet Hannah Emerson's singular and lyrical debut, The Kissing of Kissing, words "keep, dream, bring, please, grownd, sing, kiss, and listen;" they also inspire. When composer Molly Joyce was commissioned by the Juilliard School of Music to write a new piece of music for the renowned soprano singer Mikaela Bennett, she instinctively knew whatever she created would be inspired by the words of a female poet, and it wasn't long before she found and "fell in love" with Emerson's work. The result was a moving and musical matrimony of silence and sound. Emerson's poems were set to an original score and performed with a piano and a string quartet at Lincoln Center in tried-and-true testament to the ways powerful poetry can sing on and off the page. 
How has the Butterfly Effect moved you?
Our books affect everyone differently. Tell us how a Milkweed Editions title has changed you. It could be a major life event or a slight shift in perspective. We'd love to hear your story!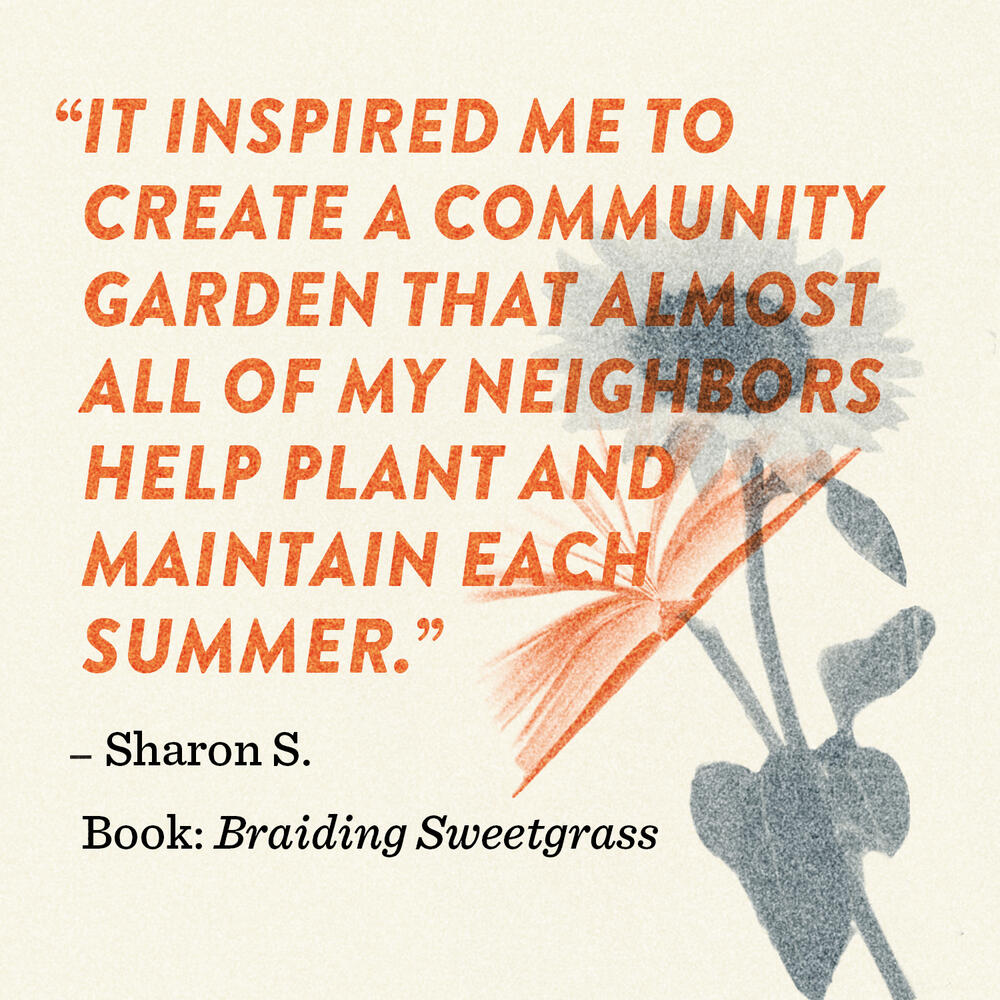 "It inspired me to create a community garden that almost all of my neighbors help plant and maintain each summer." — Sharon S. Medina, MN. Book: Braiding Sweetgrass