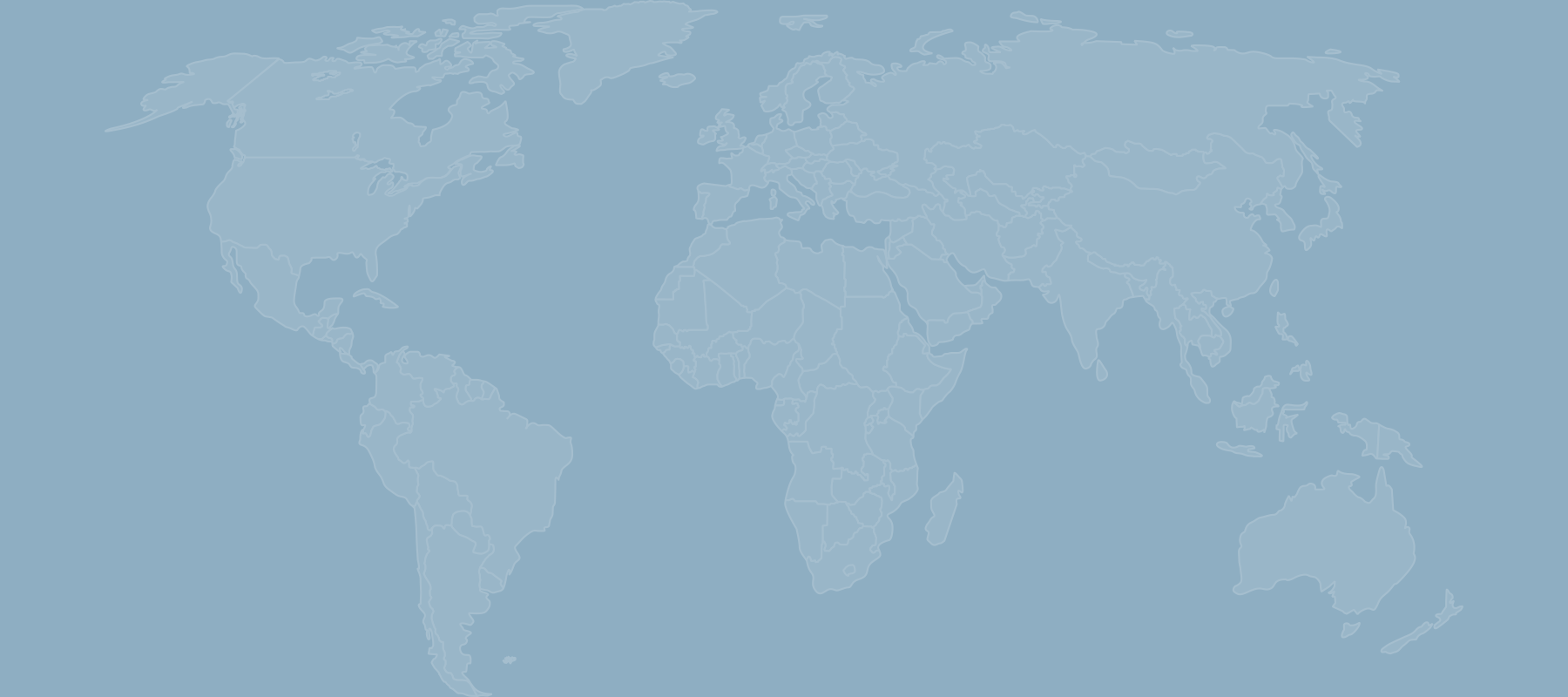 A new series of world literature
"Milkweed's Seedbank series is one of the most exciting and visionary projects in contemporary publishing. Taking the long view, these volumes run parallel to the much-hyped books of the moment to demonstrate the possibility and hope inherent in all great literature." —STEPHEN SPARKS, POINT REYES BOOKS
"Through its cultural-linguistic contribution to narrative diversity, Milkweed's Seedbank series is a vital tool in imagining the futures possible for humanity beyond the anthropocene. Bringing works from Greek, K'iche', German, Russian (and more!) whose authors are deeply rooted in their homelands, each voice encountered has resonated with me on a seemingly cellular level—shifting and changing both who I am and can be. I will continue to press these books into the hands of compassionate readers and cannot wait to share the forthcoming titles in the project!"—ERIN PINEDA, 27TH LETTER BOOKS
"Milkweed as a publishing house has long been championing literary works both fictitious and true to life centered around culture, nature, and environmentalism. The Seedbank series serves as both a marvelous introduction to the books Milkweed provides and as a collection of essential stories that ought to be on everyone's radar. The words behind these front covers highlight life-changing experiences, knowledge, and ways of life from communities that are seldom otherwise heard from in the publishing world through an authentic cultural lens. What I've read from the Seedbank line is phenomenal, and I look forward to spending time with future works in the series."—ANDREW KING, SECRET GARDEN BOOKS
A NEW YORK TIMES BEST POETRY BOOK OF 2018
By turns poetic and lucid, sinuous and accessible, this verse translation of the Mayan epic—the first of its kind, and the first in the Seedbank series—breathes new life into an essential tale.
"However many nations
live in the world today,
however many countless people,
they all had but one dawn."
          —from The Popol Vuh
From cartographer Tim Robinson comes the second title in the Seedbank series, a breathtakingly intimate exploration of one beloved place's geography, ecology, and history. 
This Seedbank series novel is at once a vibrant retelling of the origin story of the Chukchi and a timely parable about the destructive power of human ego.
Rooted in the oral traditions of the Tuvan people, the first novel in Galsan Tschinag's saga—reissued as a Seedbank title—weaves the timeless story of a boy poised on the cusp of manhood with the tale of a people's vanishing way of life.
Six Poets from the Greek Lyric Tradition
Spare, earthy, lovely, Stone-Garland offers readers of the Seedbank series its lyric blossoms and subtle weave, a walk through a cemetery that is also a garden.
The Poetry of Earliest Greek Philosophy
Acclaimed poet and translator Dan Beachy-Quick offers this newest addition to the Seedbank series: a warm, vivid rendering of the earliest Greek intellects, inviting us to reconsider writing, and thinking, as a way of living meaningfully in the world.
The North American debut of Tuệ Sỹ—poet, monk, scholar, dissident, and one of the great cultural figures of modern Vietnam—and a new bilingual edition to the Seedbank series.
A Memoir in Letters to Joshua
"We may not relight the fires that used to burn in our villages, but we can carry the embers from those fires in our hearts and learn to light new fires in a new world."
PRE-ORDER NOW FOR NOVEMBER!
In the second volume of his beloved Connemara trilogy, cartographer Tim Robinson continues to unearth the stories of this rich landscape—weaving placelore, etymology, geology, and the meeting of sea and shore into the region's mythologies.
PRE-ORDER NOW FOR DECEMBER!
The latest in the Seedbank series, the debut in English of a groundbreaking Indigenous poet of the Americas.