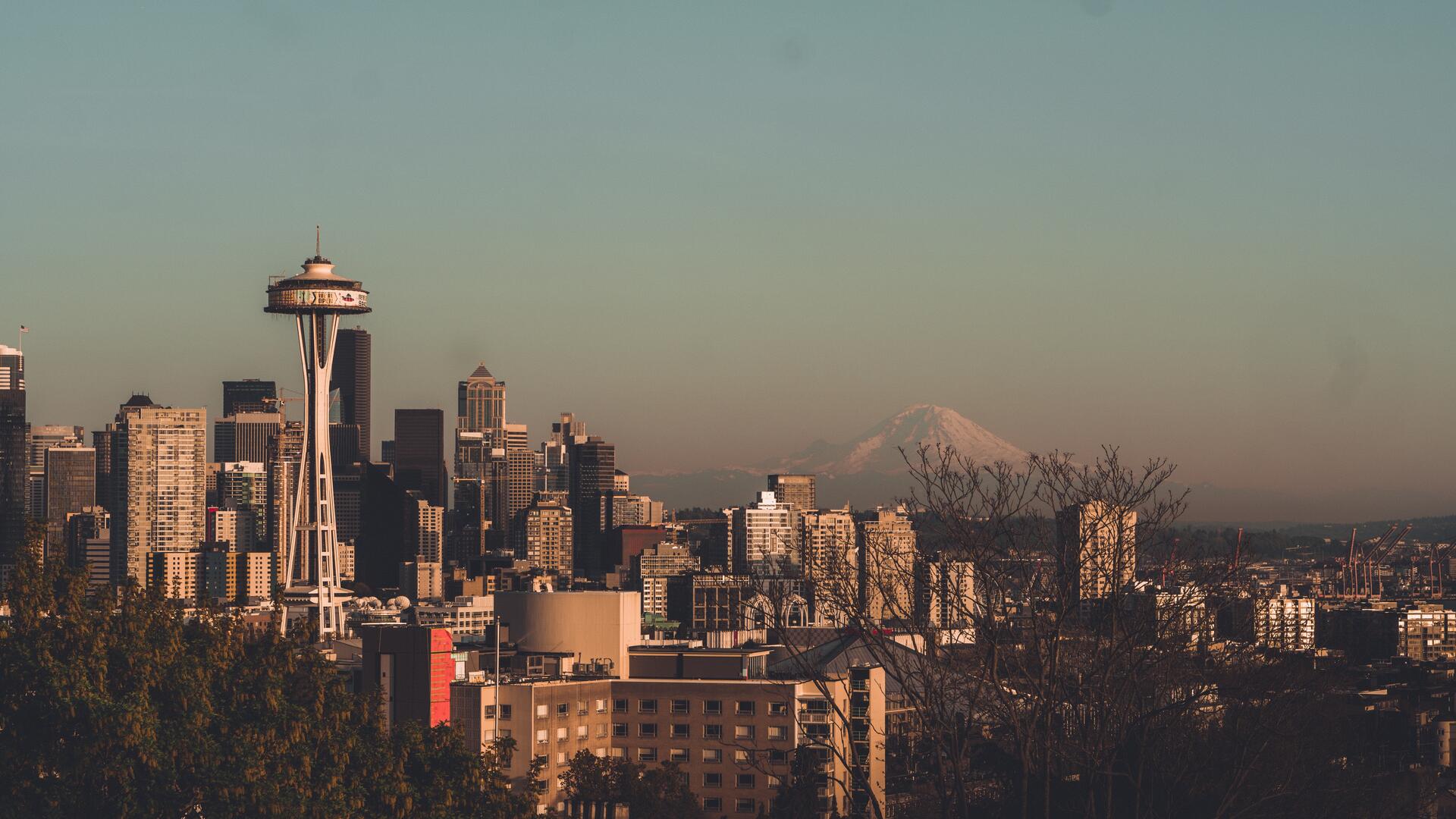 AUTHOR SIGNING SCHEDULE: 
Thursday. March 9
11 am — Ama Codjoe
12 pm — Elizabeth Metger
1 pm — Claire Wahmanholm
2 pm — Erin Sharkey
3 pm — Nicky Beer
4 pm — Priyanka Kumar
Friday. March 10
10 am — Victoria Chang
11 am — Brian Tierney
12 pm — Sara Johnson
1 pm — Kathy Fagan
2 pm — Juliet Patterson
3 pm — K. Iver
4 pm— Hayan Charara
Saturday, March 11
12 pm — Sasha LaPointe
1 pm — Aimee Nezhukumatathil
3:30 pm — Debra Earling
Meet these authors and more at AWP!
Offsite events featuring Milkweed Authors
Lit Up Thursday
March 9, 8:15-11:45 PM
Cost: Free
Elliott Bay Books, 1521 10th Ave, Seattle, WA 98122
Lit Up Thursday: Mega Reading & After Party! The Adroit Journal, American Poetry Review, Kenyon Review and Pleiades are hosting the Lit Up Thursday Reading featuring poets and writers Victoria Chang, Erika Wurth, Chen Chen, Faylita Hicks, Sarah Ghazal Ali, Dana Levin, Philip Metres, Lee Ann Roripaugh, K. Iver, Chloe Garcia Roberts, Chanda Feldman, Saúl Hernández, Luther Hughes, Vanessa Villareal, and Sejal Shah. The reading will be followed by a celebration after party at Oddfellows (1525 10th Ave, Seattle, WA 98122) with DJ Gold Chisme. The first one hundred arrivals to the reading will receive a free drink ticket for the after party. After party is twenty-one and over.
Contact: The Adroit Journal, American Poetry Review, Kenyon
Contact Email: editors@theadroitjournal.org
 Voices of the Anthropocene: An Ecopoetry Reading
 March 9, 7:30-9:30
Folio: The Seattle Athenaeum
Voices of the Anthropocene features readings from award-winning poets across four different geographical regions: Hila Ratzabi, Claire Wahmanholm, Brittney Corrigan, Angela Voras-Hills and Sean Hill. The poets and their work invite us to deepen our personal connection to the reality of the climate crisis and heighten our awareness of the fragile environment around us.
Learn more here.
Queerly Beloved: An Evening with Foglifter Press
March 9, 7:00-8:30 PM 
Cost: Free
Corvus and Company, 601 Broadway E, Seattle, WA 98102
Join the editorial staff and contributors of Foglifter Press, the award-winning LGBTQIA2-S+ journal, for a reading of epic proportions followed by a short panel/salon discussion with the authors. Readers: Michal 'MJ' Jones, author of Hood Vacations, Joy Priest, author of Horsepower, Miah Jeffra, author of American Gospel, Kazim Ali, author of Inquisition, Dior Stephens, author of Cruel/Cruel, and Xan Phillips, author of Hull.
Contact: Miah Jeffra
Contact Email: fabulous@foglifterpress.com
Organization: Foglifter Press
AWP Jack Straw Reading
March 10, 7:30-9:30PM
Jack Straw Cultural Center
Join poets Anastacia-Renee, Claire Wahmanholm, Janine Joseph, and Jason Myers as they celebrate the publication of their new books.